Reckless have introduced 'Who R You', a showstopping recording session with team members at Reckless. The premiere of Who R You was with Matt Tilling, who is an experienced Optimisation and UX Lead at Reckless and has been part of the team for 4 years.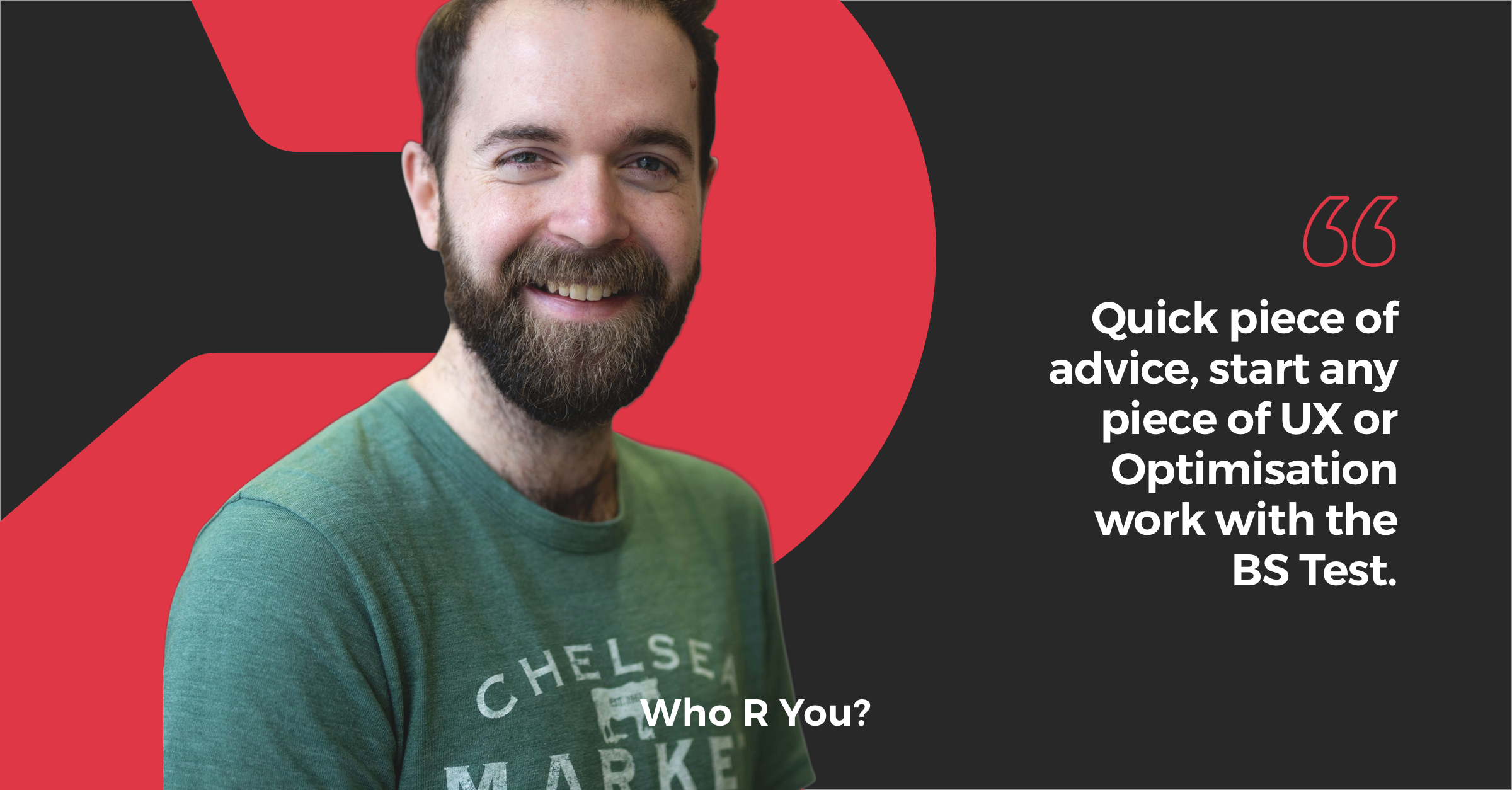 In Matt's current role, he works with clients to identify opportunities for growth and where they should focus their marketing efforts. This is a continual process of optimisation through analysis, testing and learning. Matt's experience, both client and agency-side, has seen him work on a plethora of international brands. These include Heinz, Little Tikes, The Original Tour, Famous Grouse, Royal Bank of Scotland and Butlins.
Throughout Matt's time at Reckless, we have got to know him very well. So, we thought it was about time we shared a little bit about him. When we say a little, it really is a selection of some of his best bits as Matt has a wealth of knowledge, stories to share and jokes to tell!
To see and hear the full recording of Who R You with Matt, click below 
If you want to hear more from us, get over to our Insights page today!