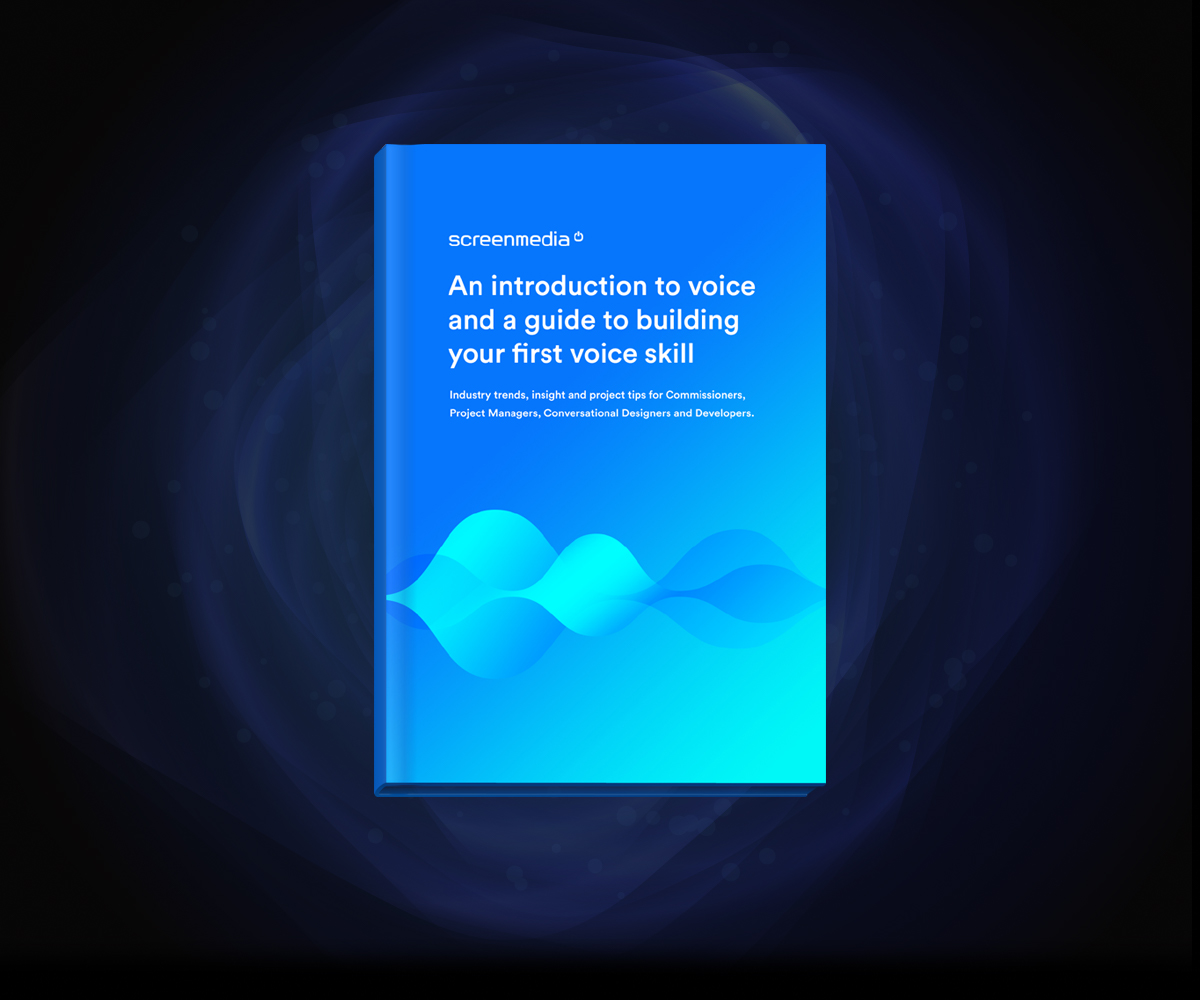 Amazon Echo and Google Home have become increasingly popular with consumers, with 24% of US households now owning a smart speaker. Brands are increasingly viewing voice assistants as a new way to engage their audiences, and with the upcoming integration of Amazon Pay into the Alexa platform in the UK, the path is open for smart speakers to become a new revenue channel.
Our whitepaper explores the current state of the voice market, where it's going, how voice could fit into your digital roadmap, and which industries have particular opportunities for disruption. If you already have a voice project in mind, it can also give you a headstart in planning, designing and developing a voice skill with handy tips and pitfalls to avoid along the way.
Read the full whitepaper  here.