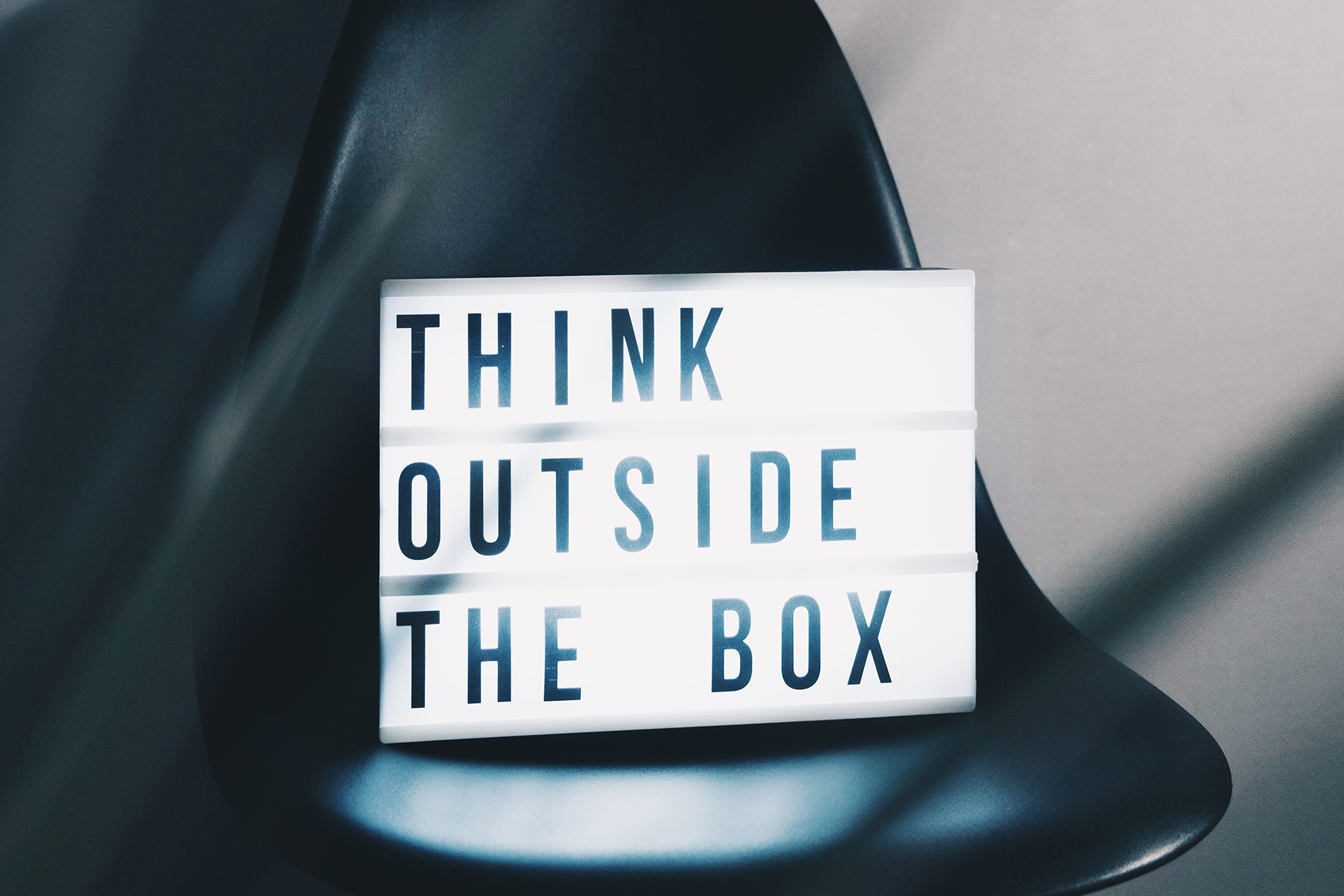 For any entrepreneur or business owner, overlooking the role of brand strategy in their company is a major flaw that can cripple the business. Funnily enough, this seems to happen a lot! It's a core part of the business that is taught in almost every business 101 class. Your brand strategy is like the backbone of your body. It might just look like it gives support, but it is connected to the key areas of the body and without it, you have no real consistency, strength or all round support.
Your brand strategy is connected to all key areas of your business. Your branding, your marketing, your customers, you employees; when we say everything, we mean everything. It's what you live and breathe.
Understanding the role of brand strategy is necessary as it helps you in a number of different ways. We're taking a closer look at a few of the main roles that it plays.
 
It helps with goal setting
Every business starts out with a vision and a mission. A brand strategy clearly defines these two points and is responsible for helping you achieve them. It's a plan that encompasses major long-term goals, which can be achieved in accordance with the growth of your brand.
A well-executed brand strategy also covers key areas of the business, including meeting the customer needs, establishing a presence in the marketplace and also developing an emotional connection with buyers. It also plays a huge role in defining the company's character and making it more memorable.
 
It impacts marketing
When it comes to the marketing of your business, never make the mistake of ignoring the brand strategy. In fact, the role of brand strategy encompasses your marketing since it helps establish the voice and character of a business. It helps create visibility and showcases what your brand is consistency and effectively.
Keep in mind that your brand strategy is not limited to your logo, your imagery, the name, the website and more. It's almost an intangible aspect that connects with your users and makes them want to know more about your brand.
A good example of this can be seen with Fenty Beauty, a makeup brand established by Rihanna. With a focus on inclusivity, they not only introduced 40 shades of foundation for almost every skin color but also showcased inclusivity in the type of models used for Fenty Beauty's marketing campaigns. They had a value "Inclusivity" and they made sure that was present in all of their materials.
Without a brand strategy you marketing efforts will be wild and disjointed.
 
Gives your business purpose
Your brand strategy is also be responsible for giving your business purpose, or at least perfecting your purpose. While the key aims of most businesses is to make money, you don't want that to be in the limelight and it's usually not the only reason a business begins. Instead, the role of your brand strategy should be to illuminate the other areas that your business wants to support.
For example, Nike is a brand which has evolved from being just a sports brand to supporting activism in sports. It's backed up by both Serena Williams and Colin Kaepernick, who have raised concern about serious issues in the sports world. Additionally, while they did face a bit of backlash with their Colin Kaepernick, believe in something campaign, Nike firmly cemented itself as a brand that is unafraid to support and stand behind something they believe.
By understanding these things, it's easy to see that the role of brand strategy for your business is very important. If you want some advice or help in creating your brand strategy please don't hesitate in giving us a call. We're pretty good at telling other people's stories.
If you would like to talk more about your brand or other things you may need advice on in your business, don't hesitate to call us on drop us an email.