Find out the common pain points, solutions and opportunities from 3 B2B leaders
Digital Transformation can mean many things for many different businesses.
But there will be common threads for many companies running across diverse sectors. In the world of B2B the focus might naturally be around the complex integration of multiple systems – rather than with the focus on end user as in B2C.
You might be surprised by some of the common pain points, solutions and opportunities which unite B2B business leaders challenged with bringing their companies headlong into the Post Covid world.
We spoke to three such leaders across diverse businesses. Jürgen Winterholler who leads the IT and Digital Solutions at Rolls Royce Power Systems, Leo Pickford charged with Transformation at Yusen Logoistics and Alex Wodzicki, Group Digital Marketing Director at warehousing giant Segro.
Take all the waste away and you are the most trusted person in the company.JÜRGEN WINTERHOLLER, ROLLS-ROYCE POWER SYSTEMS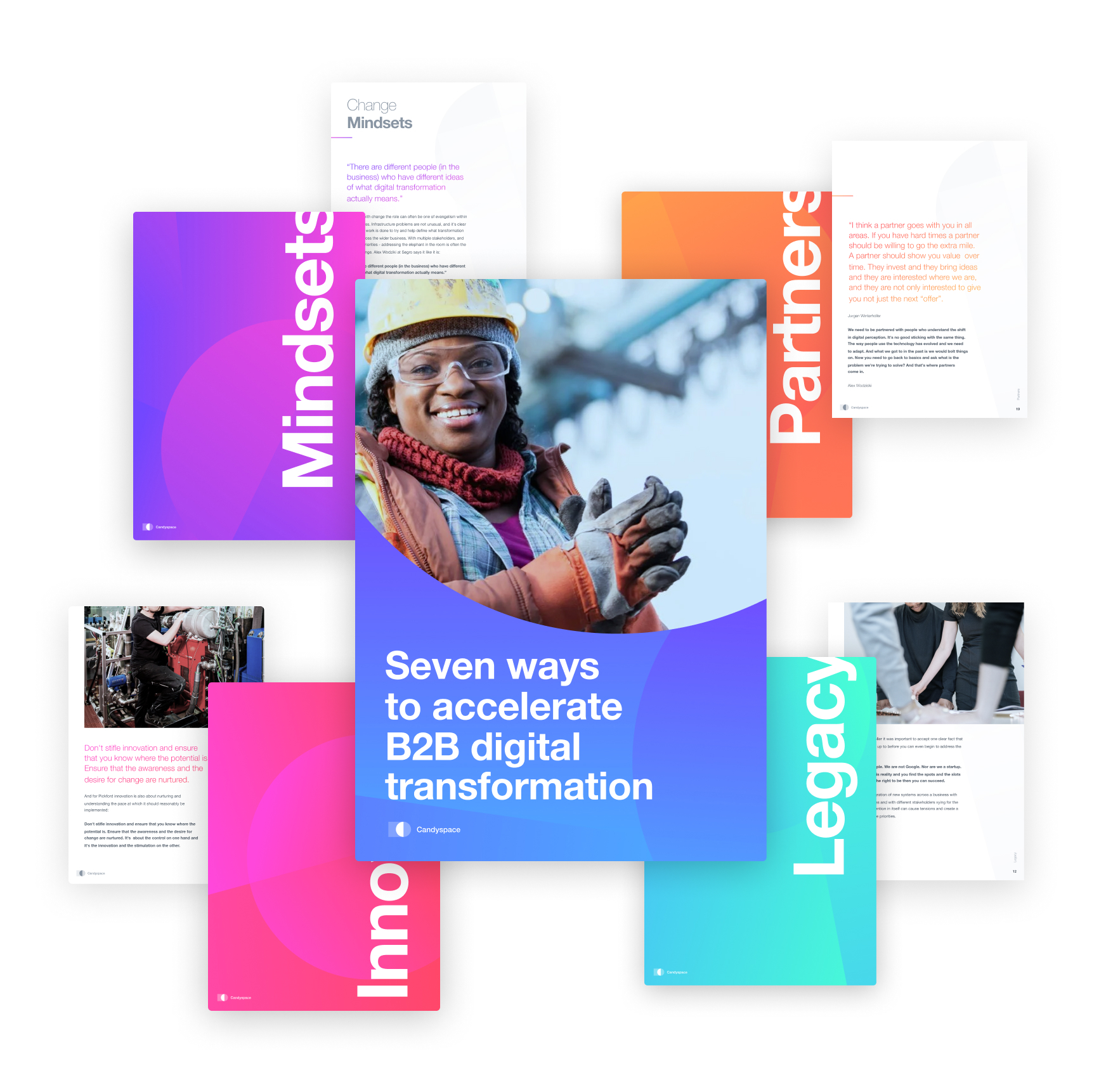 Click here to download the entire thought leadership piece.
Business
Content
Development
Leadership
Strategy
Tech
UX