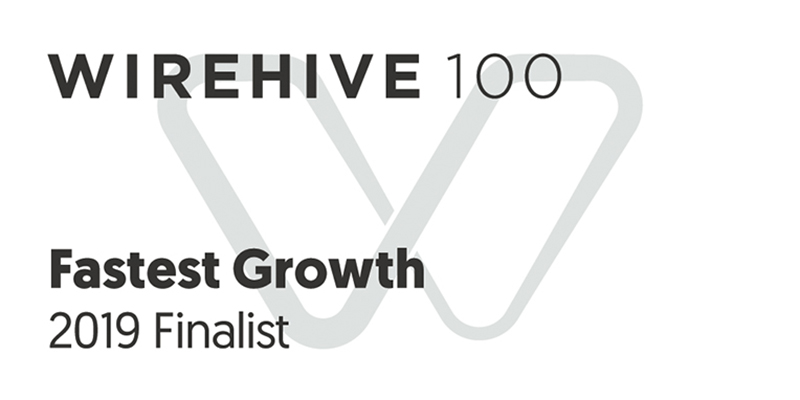 Award season is in full swing and the whole agency team is buzzing with our current nominations!
Last Friday Wirehive announced their shortlists for the Wirehive 100 awards with Sagittarius nominated in the 'Fastest Growth' category for the second year in a row.
The Wirehive awards recognise and reward innovative thinking delivered through exceptional work by agencies and individuals in the South East of England.
This year's awards will be held on Thursday 17th October at the Wirehive Masquerade Ball, Thorpe Park, Chertsey where Sarah Dennis, Head of Marketing & Communications and Kingsley Hibbert, CTO, will be attending to represent the agency.
Keep your fingers and toes crossed for the team and congratulations to everyone that has been nominated, a full list of which you can find here. 
This blog was originally posted by Sagittarius on 12th August 2019.