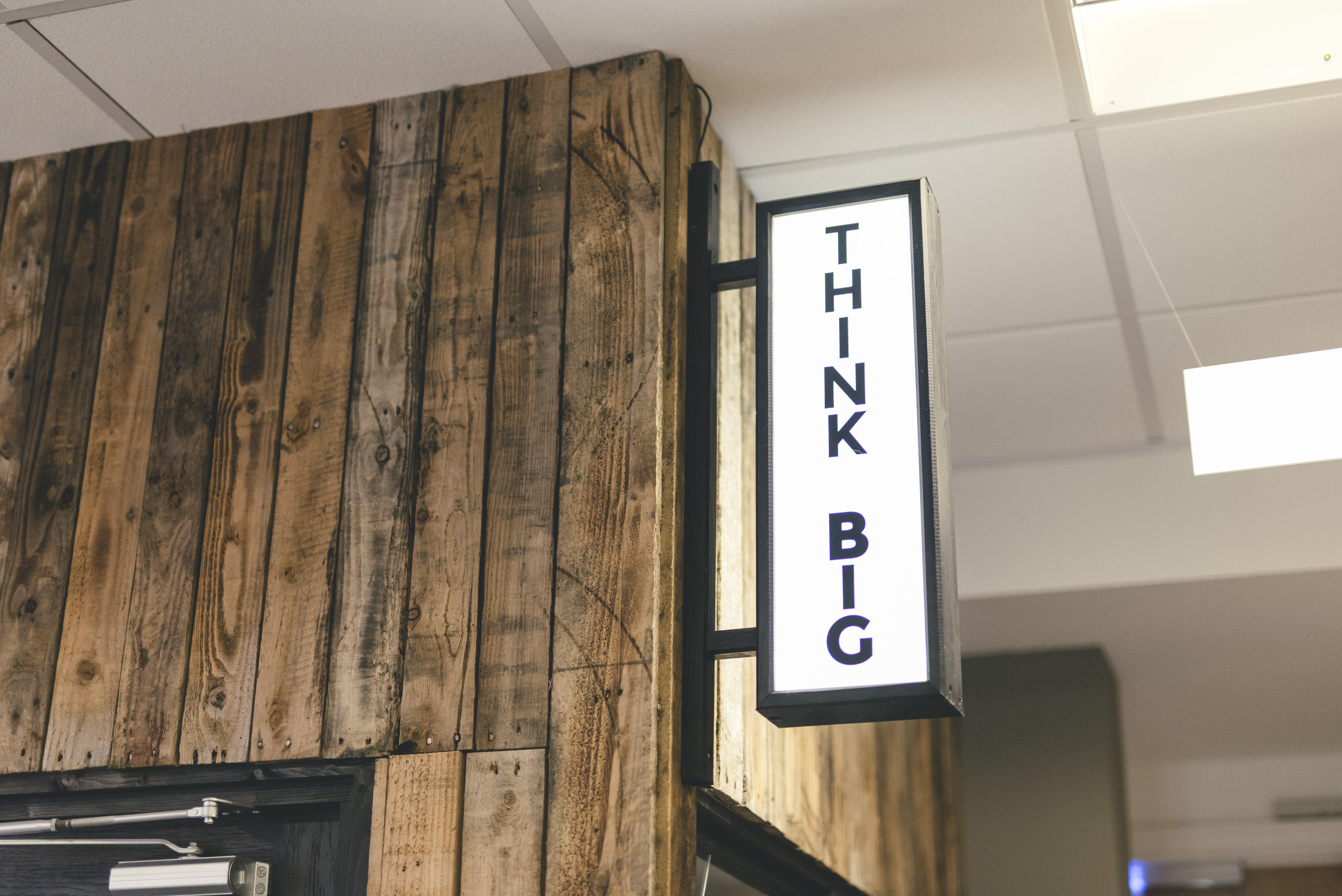 Reckless are delighted to announce that they are beginning 2019 with two new client wins in the Travel, Leisure and Tourism sector.
They have been appointed to direct the Digital Marketing strategy for the Ski Club of Great Britain, as well as Knowsley Safari and Knowsley Hall. Reckless will also be crafting a new website for Knowsley Safari to bring their truly wild encounter to life.
"Reckless delivered a pitch that clearly demonstrated how they'd bring the spirit of Knowsley to life through the website and demonstrated a wide strategic knowledge of the tourism sector. We left the initial meeting with Reckless feeling energised and confident that they could challenge us and help us realise our growth ambitions."
Rachel Scott, Head of Marketing at Knowsley Safari
Reckless have selectively grown the number of brands they work with across the Travel, Leisure and Tourism sector, and both Knowsley and Ski Club represent the energy and ambition they are seeking in clients.
"Reckless won our hearts and minds as they understood both our brand and our audience. A key decision maker was how they recognised our specific challenges, which was evident in both the digital marketing strategy and creative concepts they presented at the pitch. Reckless also shared our love for skiing which was an added bonus!" 
Namrata Tidy, Head of Digital at Ski Club of Great Britain
Both Knowsley and the Ski Club join Reckless's growing portfolio of clients in the Travel, Leisure and Tourism sector in what hopes to be an exciting year for the digital agency.
"We're thrilled at the prospect of working alongside both the Ski Club and Knowsley's passionate teams to convey the awe of the ski slopes and the safari. The Reckless team are also keen to increase Knowlsey Hall's visibility and consolidate its reputation as one of the North West's leading wedding and event venues."
Alex Guest, Digital Marketing Director at Reckless
Based in Chester and with hubs in London and Amsterdam, Reckless is focused on delivering results through intelligence, creativity, technology and by truly understanding clients and their customers.
Business
Marketing
Strategy