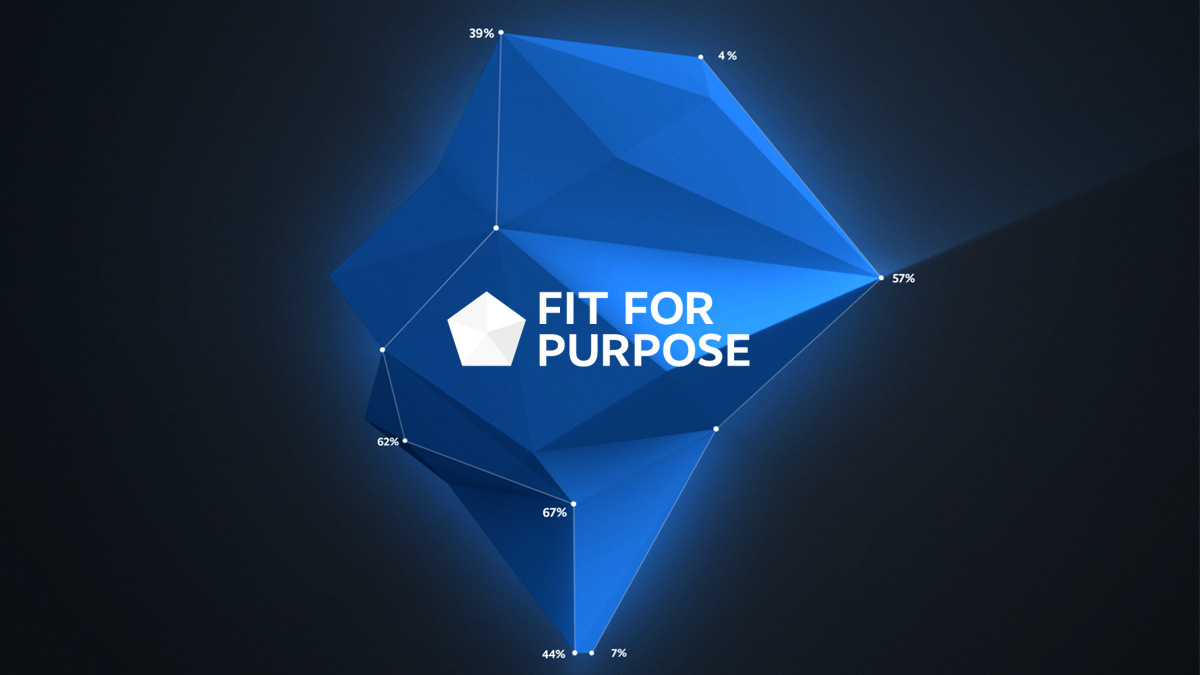 Purpose is alive. And the answer to many business issues. Independent marketing and communications agency Radley Yeldar (RY) has launched the Fit for Purpose Index 2018, ranking the world's most socially, environmentally and economically purposeful companies. Unilever has topped the index for a third consecutive year, demonstrating an outstanding commitment to its long-term purpose strategy and implementation. Lloyds Banking Group and Royal Philips retained their 2nd and 3rd place rankings respectively, having both appeared in the top three each year. New entrants to the top 10 include Johnson & Johnson, which has leapt from 32nd to 6th place this year, alongside Danone, which moved from 18th to 10th place.
The most successful companies recognise that purpose is the answer to a number of business challenges, such as finding and retaining talent, improving their brand image and improving the productivity of their workforce. Those which scored the highest in the index embrace purpose fully: implementing it into the business strategy, including in their annual reports and applying it to performance metrics, instead of solely marketing communications. The Healthcare sector has lead by example this year with numerous brands – such as GSK, AstraZeneca and Novo Nordisk – appearing in the top 20 of the index. It is one of the few sectors in which every brand has a purpose. RY has seen improvements in the Utilities and Industrial sectors, but the Tech, Media and Telecoms, Basic Materials, and Oil and Gas sectors still have significant work to do to increase their overall scores.
"Having carried out research into the world's most purposeful brands since 2015, it has become clear that purpose is more than a passing trend.",
Paulina Lezama, Brand Director at RY
"It is an integral tool for any brand wishing to create wider value than financial profit and remain relevant to consumers, investors and employees. The results of the index reflect this, proving that purpose is well and truly alive in multinational organisations across all sectors. These brands know that they don't need to compromise financial profit for purpose. Instead, nurturing a well-thought out purpose – which is communicated at all levels throughout the business – is actively benefitting internal culture, talent attraction and the bottom line."
The Fit For Purpose Index is part of a series of purpose tools created by Radley Yeldar, which uses its expertise in branding, employee engagement, investor relations and sustainability to help companies embed their purpose across the board, engaging all key stakeholders from employees to consumers to investors. RY assesses each company across four criteria: purpose and story, communication, performance, and behaviours. 
Download the full Fit For Purpose Index 2018 at www.rypurpose.com
For PR enquiries please contact Georgia Carmichael: g.carmichael@ry.com 
To find out how RY can help you with your business challenges surrounding purpose, please get in touch on 0207 033 0700.