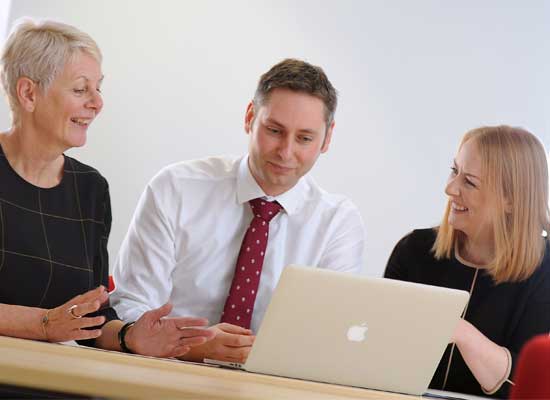 NW Brown has partnered with Cambridge web design and development agency Onespacemedia to design and build a new marketing website.
The wealth management and employee benefits business, which has clients across East Anglia and beyond, offers bespoke advice and management to individuals, companies and charities.
NW Brown began life in Cambridge in 1974 and has had an office in Norwich since 2009. The group provides a comprehensive range of services, from managing investment portfolios within SIPPs and ISAs to implementing employee benefits programmes and advising on the right pension or broader retirement plan.
Onespacemedia was commissioned to create a website that increases the company's online visibility, generates new business leads and enhances and elevates the overall NW Brown brand experience. The fully responsive site combines modern design conventions with state-of-the-art digital technologies to create a CMS-powered platform with an intuitive navigation system, effortlessly guiding visitors to key areas of the site. Sector specific landing pages allow NW Brown to show the versatility of the sectors the company operates in, helping to support its commercial activities.
James Cotton, Onespacemedia's Founder and MD, commented "NW Brown and Onespacemedia both share a commitment to delivering an outstanding customer experience and we are delighted to have partnered with them on a website which reinforces the company's brand values and clearly communicates its portfolio of services."
"We are proud of the website we have created with Onespacemedia. It is true to our corporate values and we believe that it, and the updated client portal which is coming soon, will result in an enhanced digital experience for both current and future clients." Charlotte Grundy, Finance Director NW Brown
Design
Development
Strategy