A free initiative for both schools and agencies, BIMA's Digital Day takes place on 14th November and sees digital professionals return to school for a day to inspire secondary students (13-16 years), give them insight into the depth and breadth of careers available, offer practical advice on how to get into digital, and get hands-on experience tackling challenges from BIMA's brand sponsors.

In Liverpool, the Mando team headed to Wirral Metropolitan Twelve Quays College, whilst Mando's London team visited Greenwich Free School. 
The day is usually split into two halves, with the morning being an opportunity for the team to introduce their world of work to the students, share their own career experiences, and provide insight into the breadth of careers available in digital. The afternoon then sees students take part in a nationwide competition. Competing for fantastic prizes, students work in teams to complete one of BIMA's sponsored challenges. The final solutions are then submitted back to BIMA for the judging panel to decide which groups will be crowned the Digital Day Champions 2017. 
Mando's London team had a slightly different day, meeting with six different classes – ranging from Year 7 to Year 10 – for one hour sessions.
In both London and Liverpool, the classes, with guidance from the Mando teams, tackled two challenges:
Powered up pets – create an innovative digital product or service for LV= pet insurance customers that could help pet owners keep their pets healthy, make pet ownership more social, or take some of the hassle out of owning a pet.
Fashion of the future – create a piece of wearable technology that would solve a problem that you, your family or friends face in everyday life.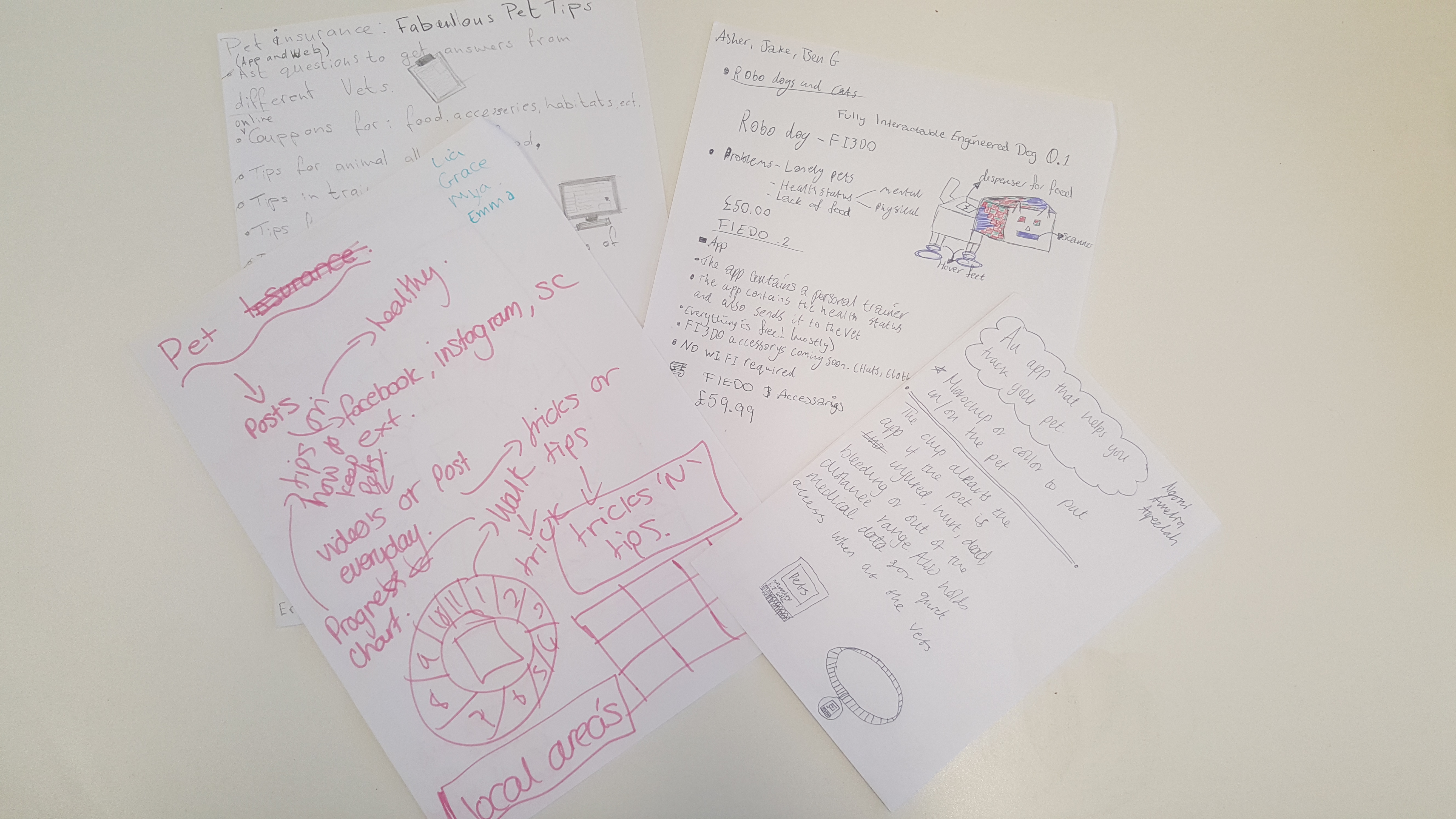 Across both locations, Mando were thoroughly impressed with the innovative solutions that the students came up with.
To simplify the challenges associated with pet ownership, in Liverpool, Mando's favourite idea was a chip that could be given to the pet to measure the its vital signs and monitor how well it's being looked after. The London team's favourite idea was an app to help make pet ownership more social and simplify keeping pets healthy, by connecting local pet owners with one another, and publishing daily tips and tricks to help owners train their pets and keep them in shape.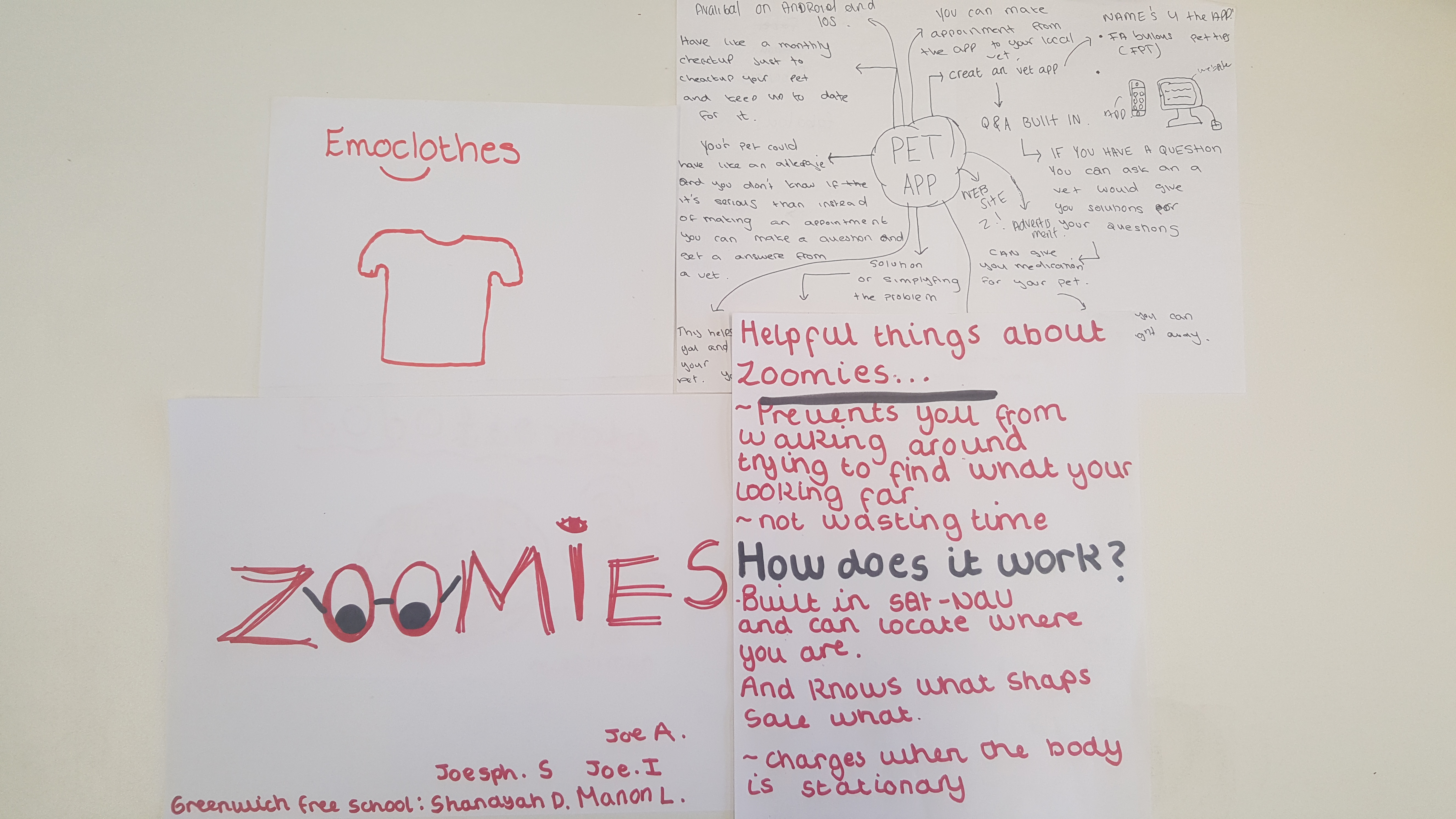 There was some equally creative thinking around designing a piece of wearable technology to simplify a problem. The London team were particularly impressed with two ideas: a t-shirt that changes colour dependent on your mood to help people judge how to interact with you and help those suffering from depression; and a time-saving pair of glasses that identifies and directs you to the nearest store that stocks whatever product you are searching for. 
In Liverpool, the team were impressed with a ring that could make contactless payments whilst connected to an app on your phone. It included safety measures to stop it from being misused or stolen and the group had thought thoroughly about the mechanics behind it.
All in all, another brilliant Digital Day with some students now considering a career in digital. Mando are already looking forward to doing it all over again next year.