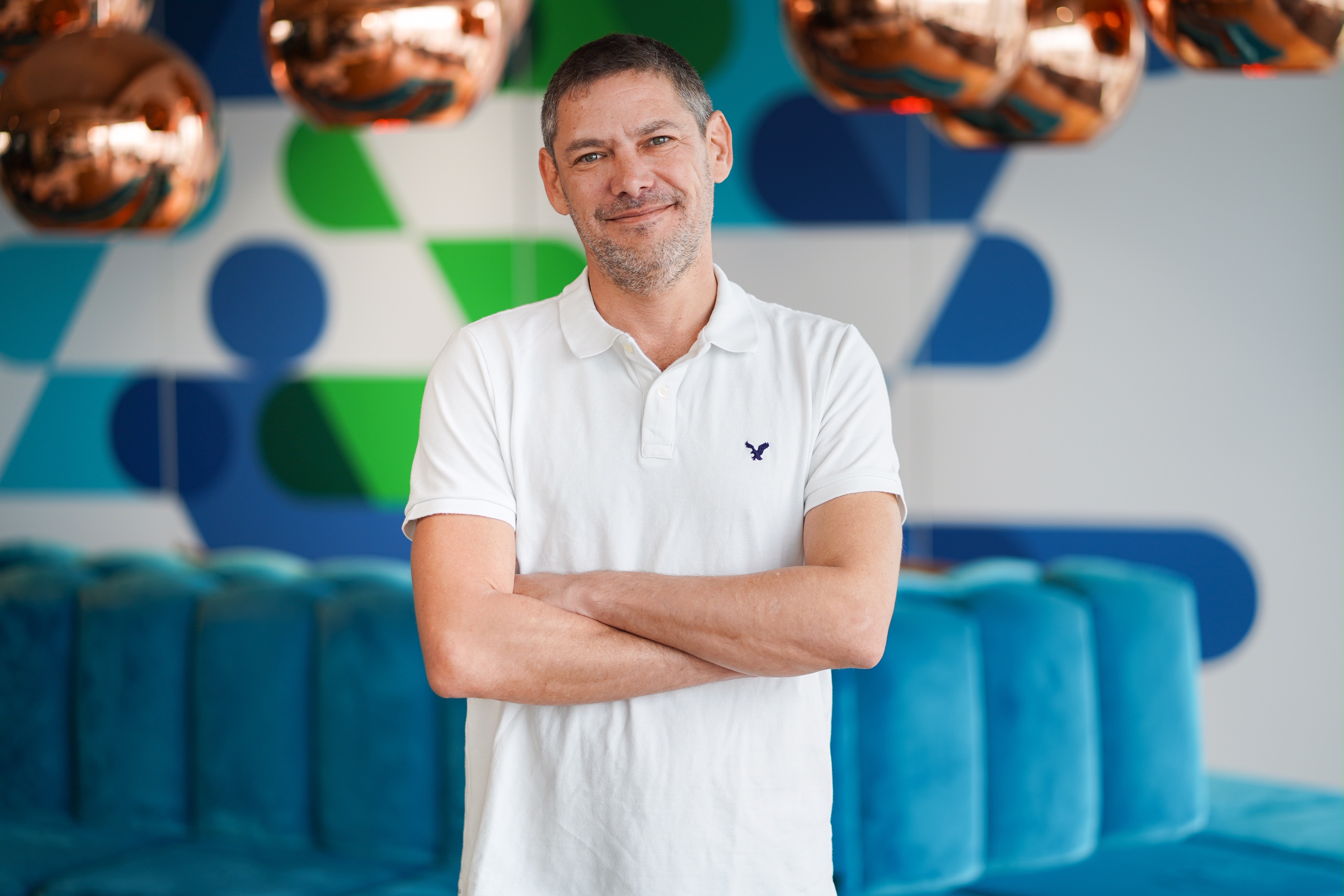 Roni Perelman

Jellyfish, digital partner to some of the world's leading brands, is today announcing its acquisition of Israeli-based digital marketing agency Perelview, as part of its global expansion.
Perelview, based in Tel Aviv, will become fully integrated into Jellyfish, which employs over 750 people across 23 offices worldwide. Founded in 2005 by Maya and Roni Perelman, Perelview clients include Sodastream, Moovit and Raise. Their team of 30 experts provide local and global clients with a wide range of digital marketing solutions, and are one of the sole Israeli agencies that are a certified Google Marketing Partner.
This latest move gives Jellyfish its first presence in Israel, ensuring that the digital partner has a foothold in this flourishing tech market. It reflects the company's continued year-on-year growth, which currently sits at an average of 45% per annum over the last five years. It also follows the acquisition of digital business Latitude earlier this year, which helped expand its team in Dubai as well as establishing a presence in the north of England.
Rob Pierre, CEO of Jellyfish, comments: "As we continue with our global expansion, this acquisition marks an incredible opportunity to extend our reach in the growing Israeli market. Perelview has a wealth of digital expertise and we knew instinctively that they'd be a great fit. We're really looking forward to welcoming the team to the Jellyfish group."
Roni Perelman, Perelview's CEO and founder: "Joining Jellyfish is exciting on the local and global scale alike; it enables us to take our local partners forward, as well as expanding our international activity. Joining forces with Jellyfish's team of global experts is sure to have an impact on the entire Israeli digital marketing industry."