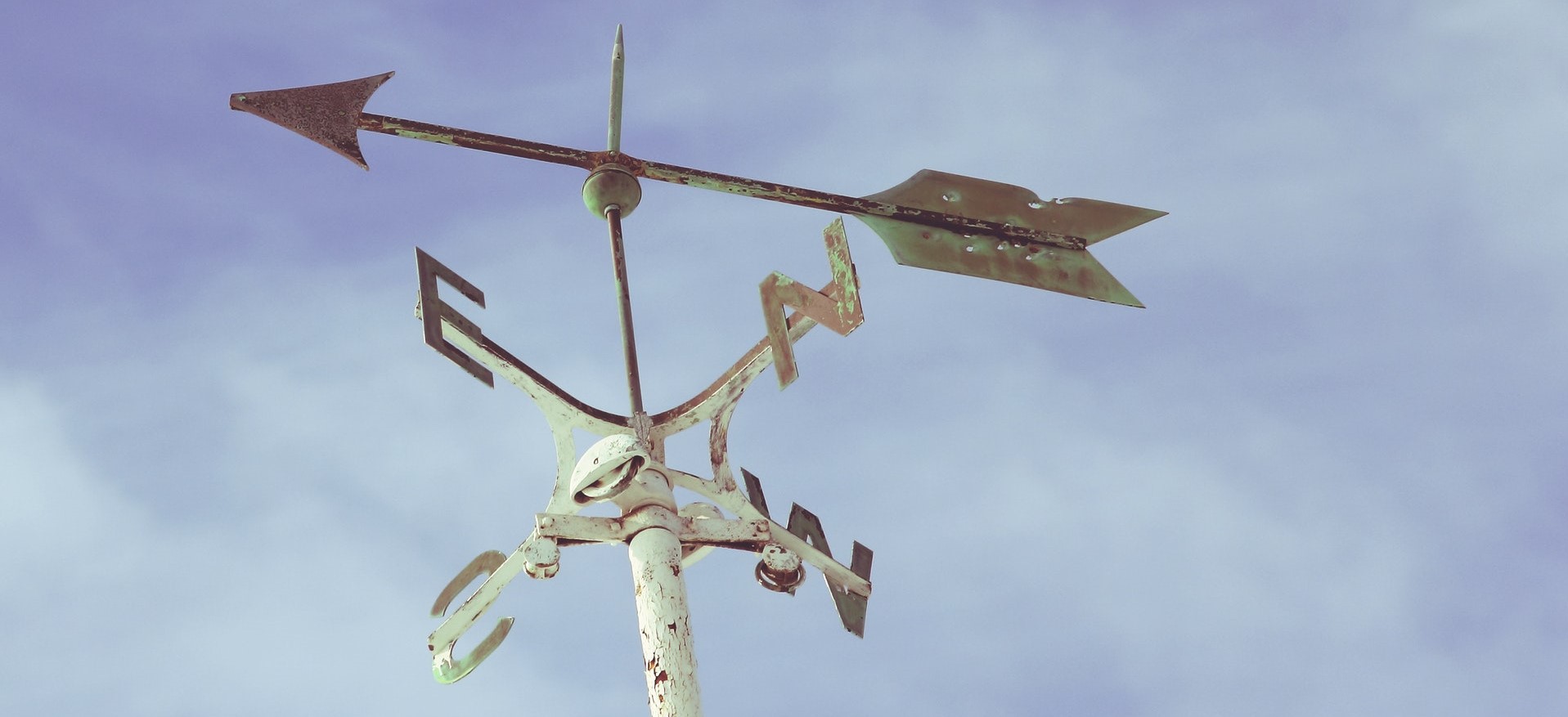 My interest in the area of behavioural sciences was recently reignited when I got the chance to work on a project called 'Good Thinking' with the Behavioural Insight team at Public Health England.
During this time I was introduced to a behavioural insights framework called 'EAST' and had a realisation that although originally designed for use in public health and government situations, it's actually really relevant for marketers to use in their own more commercially focused areas too.
This does however raise a point around 'ethics' – how far should you be using behavioural frameworks to 'nudge' people into purchasing products or services (especially if they arguably can't afford them).
The simple answer to this is that if you're thinking of using any behavioural framework then you have to ensure that you are doing this with the overall goal of 'enabling choice' – you might well be wanting to guide people in a certain direction, but need to ensure you're giving them the freedom to choose another route if they desire.
What is EAST?
The EAST framework is made up of four simple components (outlined below). By implementing one or more of these within your customer experience management strategy you will hopefully start to change the behaviour of your customers, whether this is on your website via your social media channels or even in an offline environment.
The EAST components are:
Easy – how easy it is for someone to engage in the desired activity?
Attractive – how attractive is it for someone to do that activity?
Social – what are the social implications and how can social groups assist them?
Timely – when is the best time for them to do this activity?


Want to learn more?
I got a bit excited about the ways in which EAST could be used, so decided to write a  whitepaper on it. This outlines more about the model, how you can combine it with your CX strategy and how you can practically apply it your activity.
To download this, please head to the 'Resources' section on freshegg.co.uk (or click the link in the Tweet below) and if you have any questions please let me know (via @southcoastdavid or find me on LinkedIn).