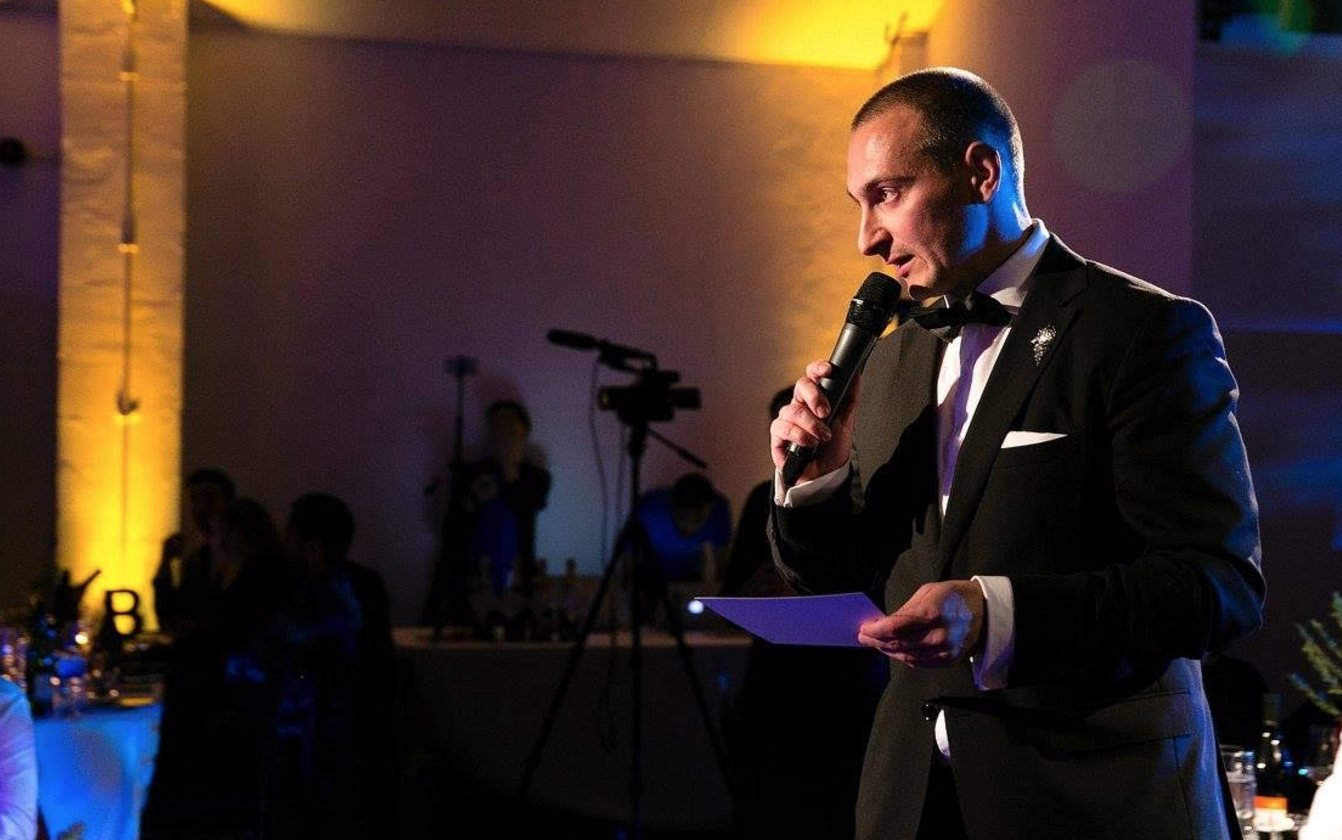 Zoltan Vass, CoderDog
Virgin Start Up tells the story of how BIMA helped change the fortunes of one web development agency.
Only recently in our Meet Our Members section, we featured Zoltan Vass, founder of CoderDog (you can meet him here).
Zoltan has just featured in a Virgin Start Up article in which he explains the value of mentoring to his business. His mentor, Jon Davie, CEO of Zone, helped Zoltan take the business to the next level in, as Zoltan describes it, a "6-12 mentoring period [during which] I achieved and learned a lot more than in the previous five years."
How did Zoltan meet Jon? That would be via BIMA membership. It's a great feature, and you can read the full article here.