The Covid-19 crisis has accentuated the importance of shared drinking experiences – and as we exit lockdown people will come together, often, to bond, share and create meaningful memories. So, what can your brand bring to the table?
Despite the enforced distance between us, eating and drinking are still at the heart of keeping everyone together. Digital gatherings are the new norm, for the big moments such as Easter lunch and the small moments like work drinks on Zoom. These experiences are driving home the benefits of talking, laughing and sharing. What's going to happen after lockdown? We believe there will be an important shift in consumer behaviour – drinking occasions will turn into rituals, as people savour spending time together. And research shows that this time will mostly be spent in homes. Brands will need to reassess how they think and target consumers, and provide experiences that create lasting memories.
Q: What role will drinking occasions play in our lives when the Covid-19 lockdown ends?
As countries across the world entered isolation in March, many optimistically proclaimed that Easter, a few weeks later, would be the first opportunity for restrictions to be eased – nations rising again after the Covid-19 crisis, as it were. But the fact that Easter and Passover happened amidst the worldwide lockdown has been a potent reminder of the role food and drink play in all of our lives, religious or secular, and that's bringing people together.
Whether it was plans for traditional feasts with extended family or seder ceremonies that were interrupted, few people had the gathering they imagined this year. But despite the upheaval and uncertainty, human creativity (and kindness) shone through.
Families and friends met over video chat to break bread and say cheers, held virtual egg and afikoman hunts, and shared their feasts with more people than ever before via social media.
Panic over limited access to essentials and luxuries, due to stockpiling and store closures, has generated an ongoing anxiety that makes feasting occasions more salient than they have been since times of genuine rationing and famine.
And, of course, smaller bonding moments that typically happen over refreshments, like workplace lunches,after-work drinks and weekend brunch catch-ups, have also been forced to shift into the digital space.
Isolation will, of course, end but what's here to stay is the heightened realisation that shared experiences over drinks (and food) are central to our relationships with families, friends and co-workers.
However, the pandemic has been, and will continue to be, socially and economically challenging. The pending economic impact and continuing consumer anxiety at the end of lockdown will create a demand for uplifting entertainment experiences but with scrutiny on spending. A rise in at-home occasions will provide the perfect answer for genuine moments without unnecessary expense.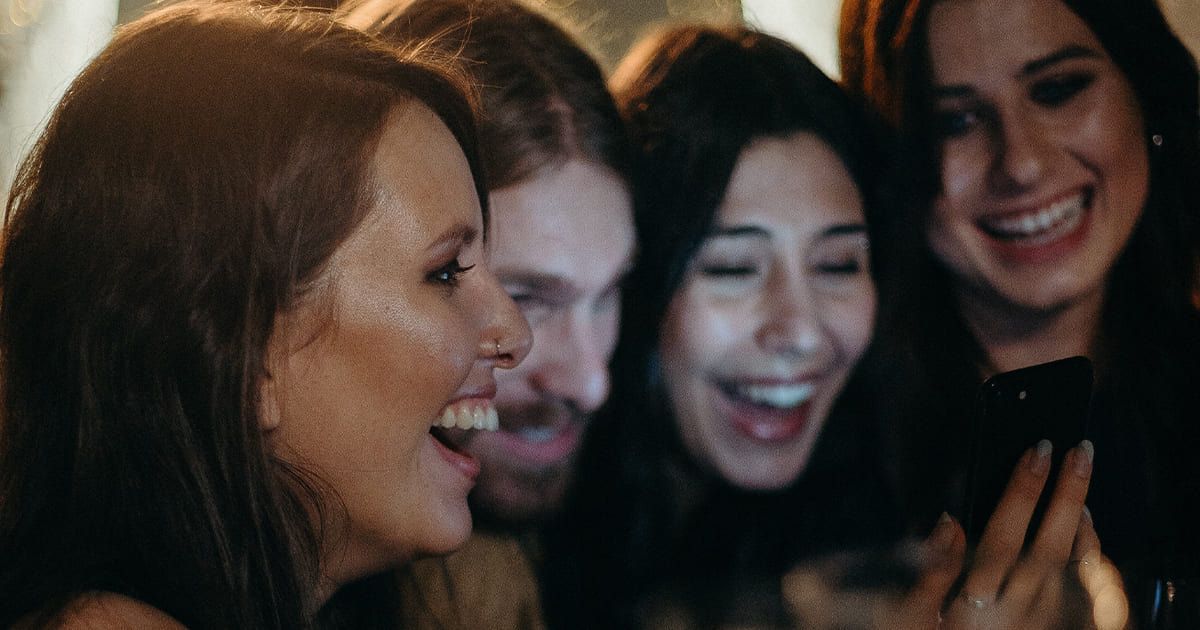 Get ready for rituals
This realisation will lead to a fundamental shift in consumer behaviour, from 'occasions' to new 'rituals'.
Consumers will be looking to make the most of spending time together and to ensure they don't lose opportunities to bond and share. Regular catch-ups will involve a more ritualistic use of food and drink to mark the importance of time spent together.
Brands will need to make the same shift in how they think and target consumers – from identifying their mindsets/need-states and matching the messaging to this, to actually providing experiences that create lasting memories.
From the heart of a ritual, to a regular drink
Based on research conducted in April, the number one desire people have for end-of-lockdown is the ability to socialise with their family and friends at home. This is curious – despite all of the weeks we've spent in the house, it's actually the home setting that wins over the anticipation of going out. So, pairing this insight with the rise of off-trade sales and increased e-commerce activity is a key to success.
However, a normal home setting can't compete with a special occasion. Hearts and minds will be won during special events, and the preference here for a brand and product will then carry over into more regular occasions.
Thanksgiving and Christmas 2020 will be a key battleground for brands. But, as much as it will be important to be on the menu, there are a range of occasions between now and then that brands have an opportunity to establish themselves as central to.
But don't just count on leaping onto already crowded calendar events. To build long-lasting brand love, think creatively about new consumer needs and design products, product sets and services that help people make the most of what they bring to the (shared dining and drinking) table. Help consumers create and curate their own set of personal/family/friend group rituals.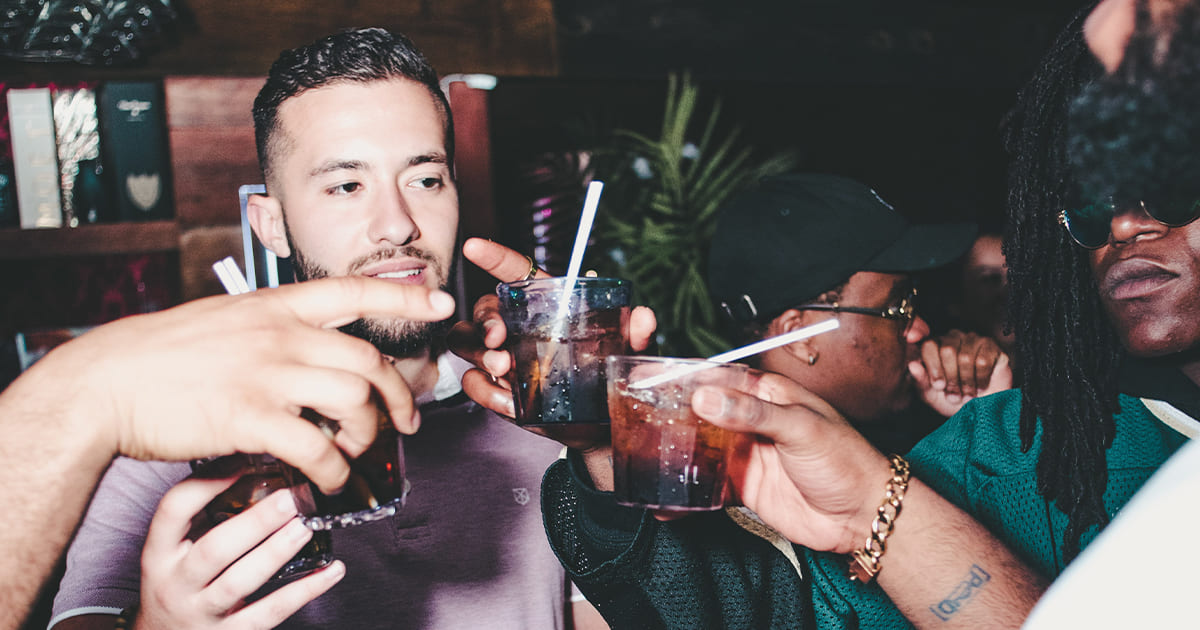 Be the drink that elevates experiences
Putting on great clothes, setting placemats and bringing out the crystal glasses for guests – hosting for people again, in our own homes, will be an event to be savoured. And the products on the table need to match that, elevating the overall experience.
The key mindsets of consumers around gatherings post Covid-19 lockdown will be:
Proud at-home hosts: While socialising outside of the home will be a distinct preference for some time, the opportunity to show off lockdown renovations and host intimate gatherings will encourage consumers to splurge on these experiences.
Local lovers: Buying local products will address the desire to support the businesses that provided for consumers during lockdown.
Hero product hoarders: Bringing out limited editions and exclusive products will mark occasions as truly special after self-imposed rationing.
Crafters: Cooking from scratch, making complex cocktails or simply supporting artisanal brands will turn self-sufficiency into an artform worth showing off.
Sustainable storytellers: Consumers will want to be armed, not just with special products but stories about their provenance, to maximise the value of consuming and sharing.
Home economists: Savvy shopping will be something to boast about, almost as much as rolling out the premium labels – the biggest win will be getting the latter for a bargain price.
Potluck pairers: Occasions involving a contribution from everyone will be desirable, and matching the right combinations of food and drinks will be top of mind.
Generous gifters: Gifting a unique, and expensive, item will mean even more – especially if it ticks any of the other boxes above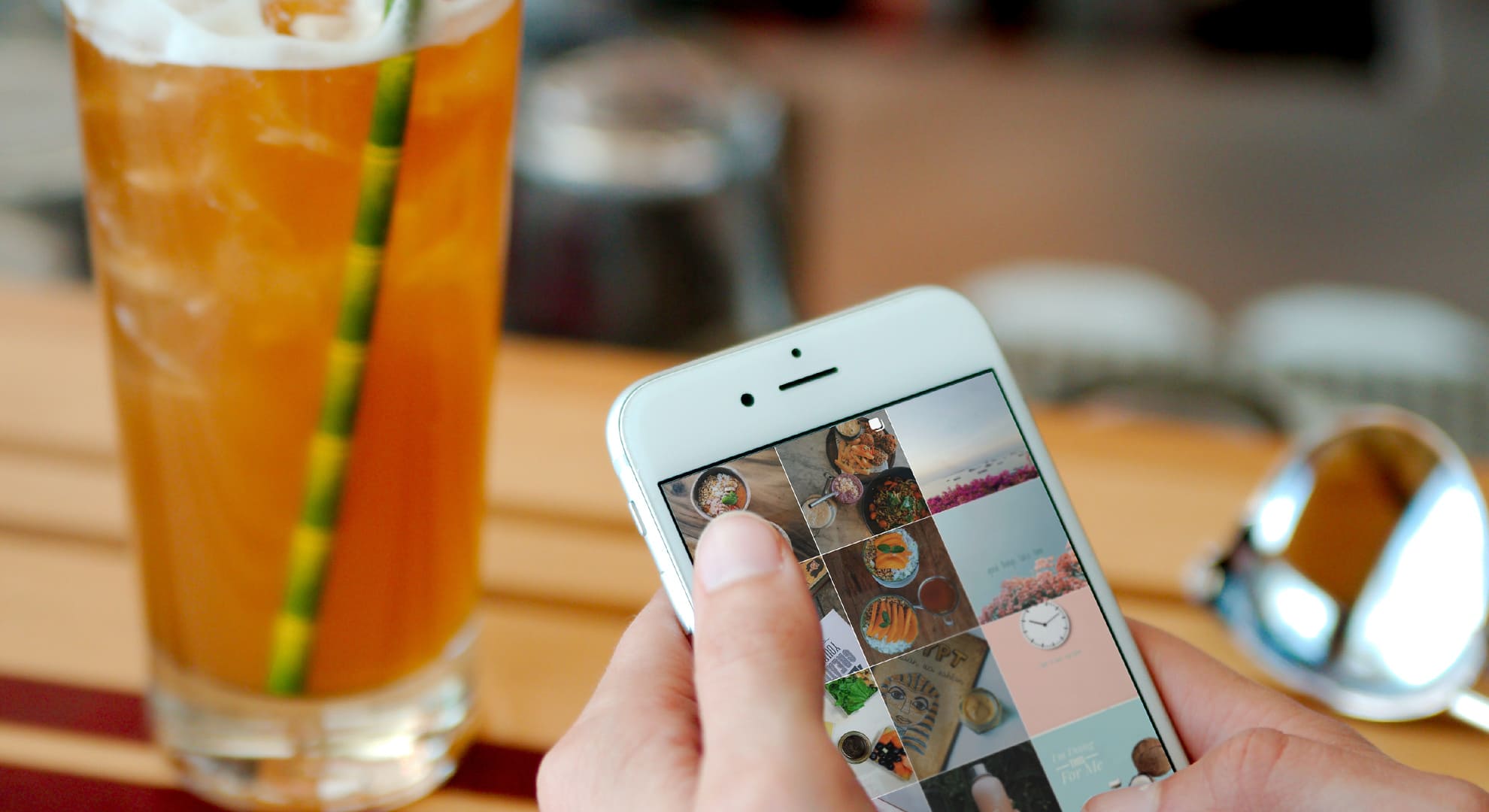 Use digital to enhance in-person events
When isolation ends, virtual gatherings will continue, but digital won't be the replacement for personal events. Instead, it will be embraced when and where it can enhance in-person events.
Key roles for brands, which can be executed through digital, will be:
Augmented storytelling: Communicating the provenance of food and drink via interesting interactive experiences such as VR/AR/MR.
Telepresence events: Bringing brand spokespersons, real or AI, into group occasions to educate and entertain.
Selective subscriptions: DTC services that allow control over the what/when/where of deliveries rather than locking consumers in.
E-commerce curation: Inter-brand partnerships allowing DTC and e-commerce bundling of relevant products.
Touch-of-home travel experiences: Giving consumers home comforts wherever they are in the world, with access to favourite products by trusted brands when travelling.
On-tap expertise: Smart, conversational, digital experiences that help consumers navigate point-of-sale decisions and provide shareable expertise.
Data-driven dining: Helping consumers identify the right product for them using implicit and explicit data signals, from shopping baskets and expressed preferences to DNA.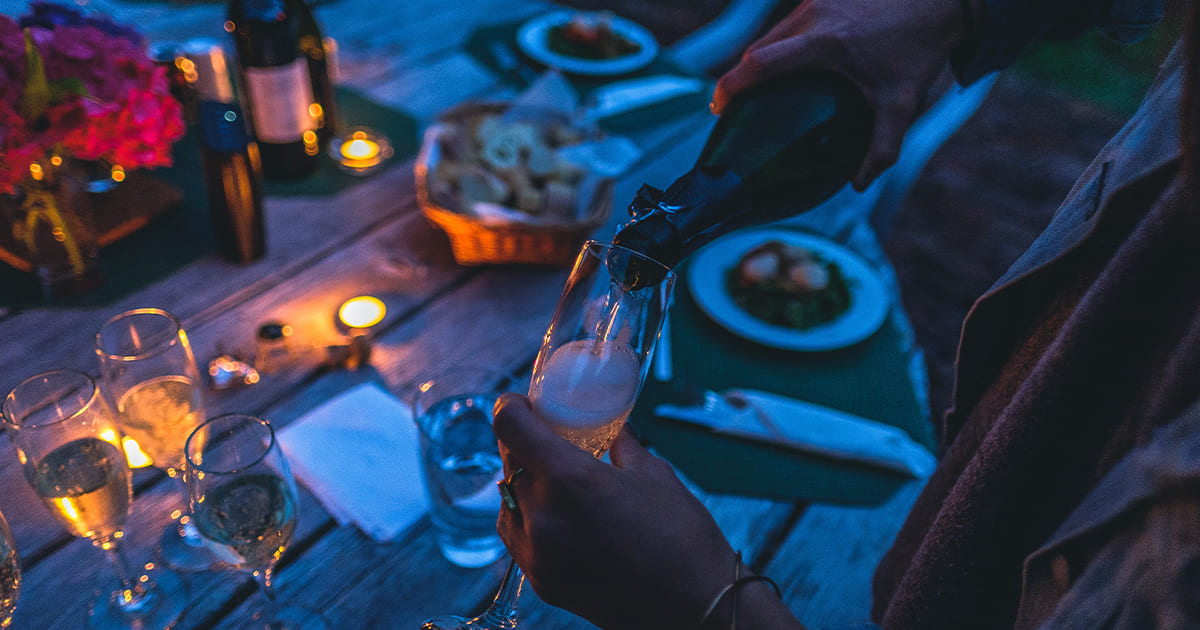 About AnalogFolk: An independent global digital creative agency, AnalogFolk was founded in London in 2008 with the ambition to be a lead strategic partner to progressive brands. Twelve years later, we remain independent and have over 250 Folk – in seven offices around the world – delivering award-winning projects for brands such as Nike, HSBC, Coca-Cola, Dyson, TikTok and L'Oreal.
Our combination of scale and independence gives us a unique ability to deliver the global insights and services expected of a group-owned agency, while operating with the agility and flexibility of a start-up.
Our mission: Digital technology is the most disruptive force the world has ever seen. This disruption is sometimes for the better, giving people access to content, products and services at their fingertips, but it can also be at the detriment of the human experience, creating filter bubbles, putting small businesses at a disadvantage and encouraging social isolation.
At AnalogFolk, our mission is to use digital to make the analog world better. We help our clients to define their digital strategy and then build an ecosystem of digital experiences, products and services that unlock new, meaningful value for their consumers and lead to better business performance.
Our experience: Over the last decade, we've worked with spirits, beer and wine brands across every region/market. As a result, we're well versed in the geographical and legal challenges facing the alcoholic drinks sector. We understand how to deal with complex issues such as dark markets, variable legal drinking ages, responsible drinking, responsible advertising and the importance of what many industry verticals term 'emerging markets'. We embrace these challenges and see them as an opportunity to empower our creativity to deliver an exceptional brand experience.
Give us a call: The market forces discussed in this piece focus on unlocking the full potential of your digital channels. That's where we can help. Whether it's optimising your approach to digital marketing, unlocking the potential of new technologies or channels, or designing and developing direct-to-consumer propositions, we have specialist teams who will hit the ground running.
Business
Development
Industry
Marketing
Strategy