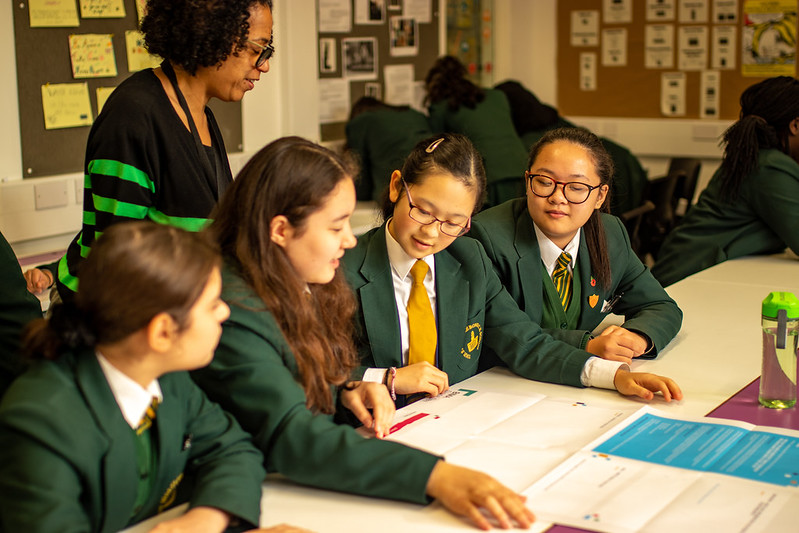 190 schools, 7,000+ students, 124 different towns & cities, 127 companies
Those are the basic stats of this year's Digital Day, our biggest ever by some margin. But what the stats don't show is the difference our digital professionals made: the fires they lit and the ambitions they forged.
The conversation #BIMADigitalDay:
Digital Day generated 5,334,479 impressions on Twitter. Don't worry, we're not about to show you them all, but here's just a flavour of the tweets and images from schools and students:
And from agencies:
Digital Day was heavily featured in The Drum… Thank you so much for your support 
The thank-yous

Digital Day is a BIG undertaking. It simply can't happen without our Digital Day sponsors, who this year were Wimbledon, global software consultancy EPAM and the Microbit Educational Foundation.
It can't happen without lots of eager and willing schools and students.
And it can't happen without the digital professionals who give up their time and make a bigger difference than they might ever realise.
So to all of you, from everyone at BIMA, a massive thank you.
Next year, we'll be doing it all again, and once again we're expecting it to be bigger than ever. That means we'll need more digital professionals than ever too.
If you loved the experience this year, please, could we ask that you sign up to take part again next year? We promise that, once you have, we won't bother you about Digital Day until much nearer the time.
And thanks again.