The BIMA Blockchain Council's inaugural event took place at Mullenlowe today, with said council's varied members taking center stage. Hosted by co-chair Rob Belgrave, CEO of Wirehive, the session looked at moving past the stereotypical, mainstream view of blockchain to show how businesses and startups can apply the technology in smarter, cutting-edge ways. Take a look at the presentation below to view the session in full: 
Our first presentation came from Katie Mills of State-Zero Labs. Katie's focus in her talk honed in on stripping down the "Blockchain Bullsh*t" that we see in the industry, and replacing these notions with a "Blockchain Checklist" for businesses to apply to themselves and see if blockchain suits their needs.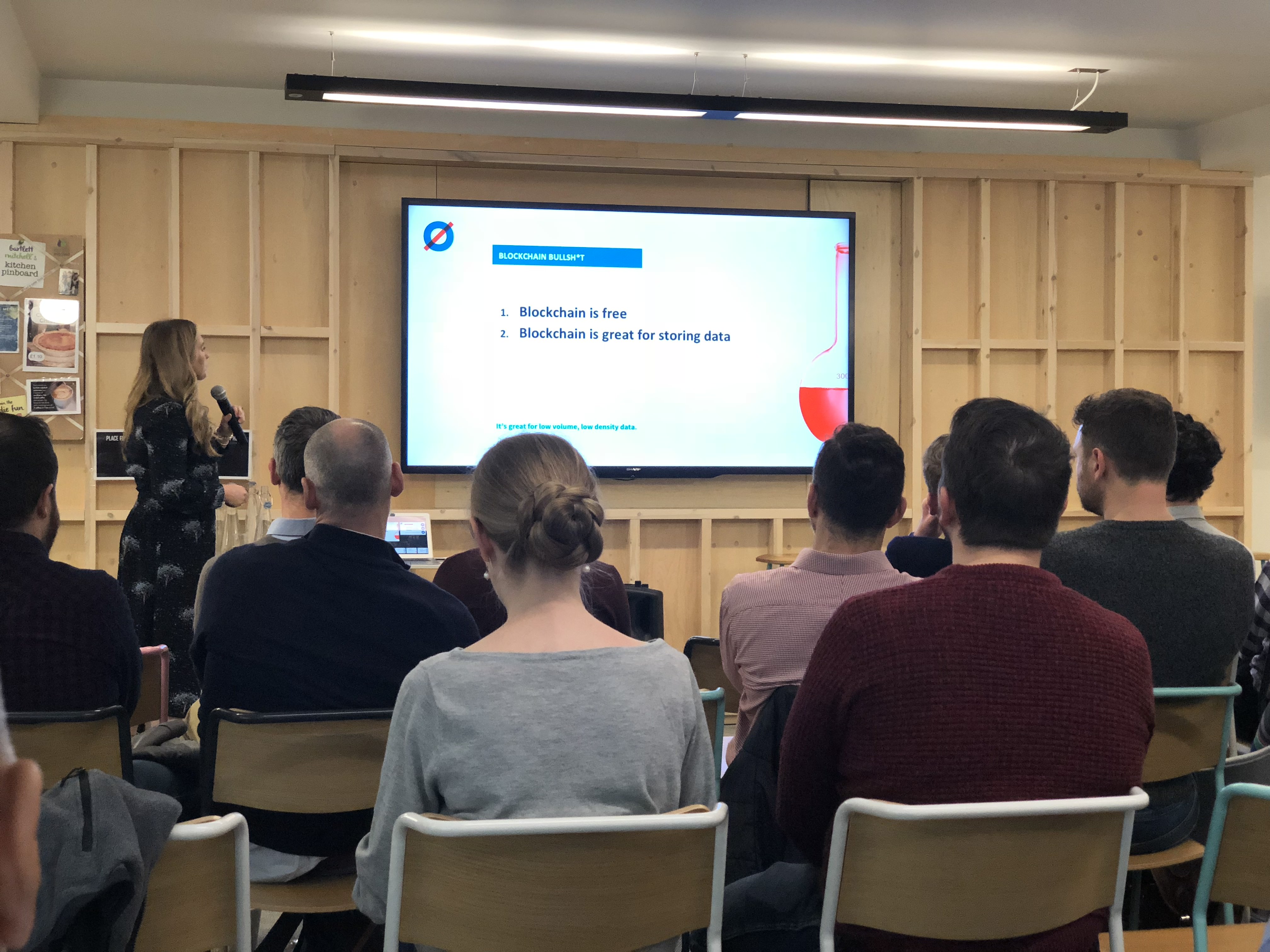 "We are trying to get away from the hype that we have seen over the last 18 months and to really understand the use of Blockchain from an enterprise perspective."
Katie Mills, State-Zero Labs
Matt Law from Outlier Ventures was next to take the stage. His focus was on how blockchain can be a fundamental enabling technology for a number of different emerging technologies. Furthermore, he emphasised how he and his company believe that Ai, IoT and blockchain will become a "Holy Triad" in the future of technology and development.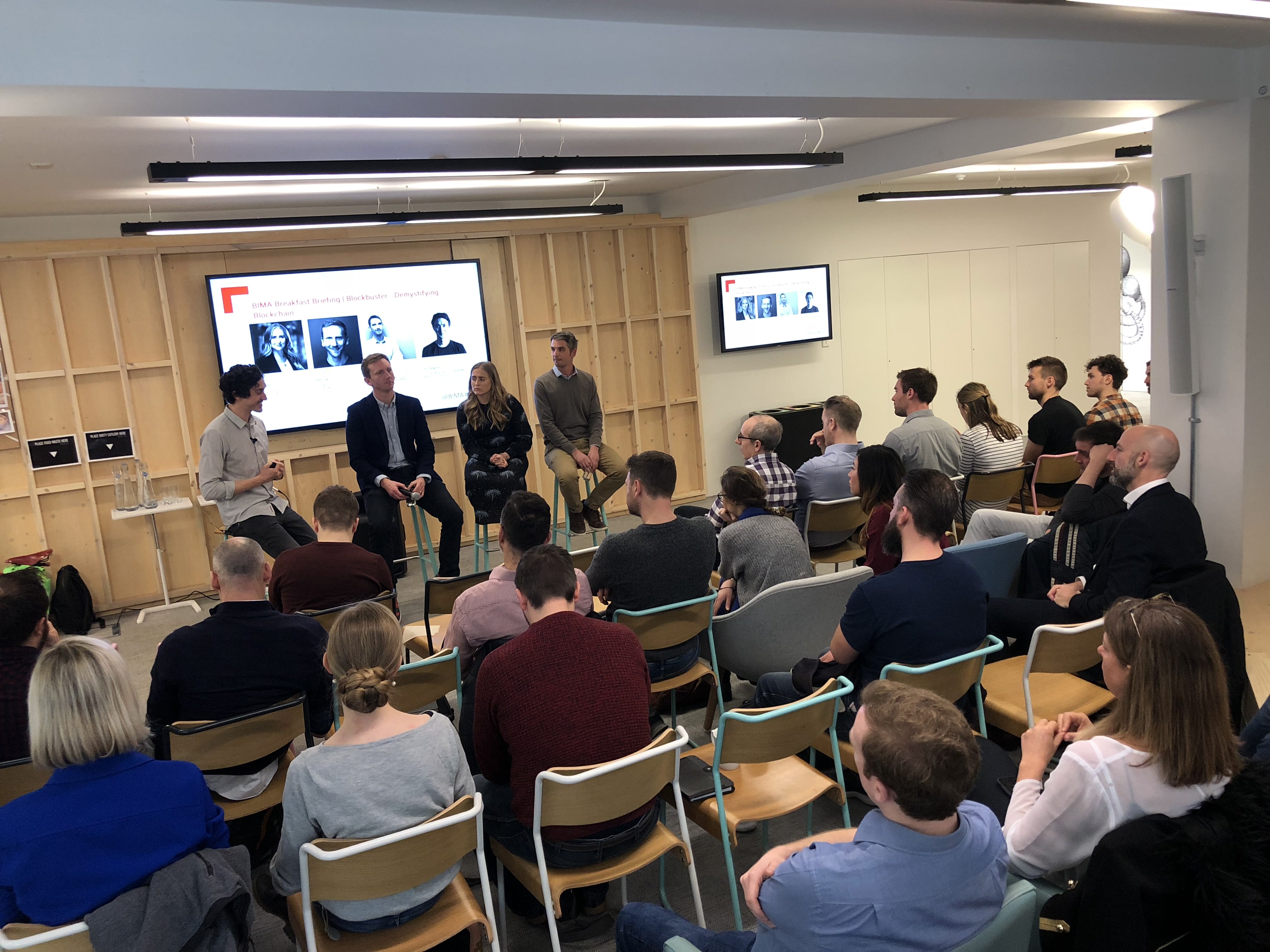 Our third and final blockchain buster was David Lockie, founder of Pragmatic. His talk was a recap of his SXSW blockchain journey, listing stories and case studies from the front line, as well as telling the group about his experiences with industry leaders. He listed how blockchain is being applied across the world for uses in such things as healthcare, transportation, and even the future of democracy. 
It was a fantastic event, thanks to all the BIMA members and beyond who attended the event. If you are interested in what you see here and would like to join BIMA, learn more about here or get in contact with us.
See you at the next event!