Hi, I'm Tiffany, thanks for reading this.
I'm THRILLED to have just been appointed to the Central Council of BIMA as Group Chair of Universities and I'm calling for expressions of interest to create BIMAs first ever University Council.
• Do you want to engage with emerging digital talent?
• Do you want to positively affect the employability of digital graduates?
• Is your agency or business a BIMA Member?
• Do you want a seat on the BIMA University Council?
If so I'd love to invite you to drop me a paragraph or two of how you think you can contribute to the above.
We're looking for people who have the passion, creds and time to help affect any of the below in our Purpose, so do let me know how you'd like to contribute.
We imagine you'll be from a UK digital agency, academy, tech company and we're looking for support of 1-2 days a month of activity including a virtual monthly team meeting. If you are a digital agency you'll need your agency to be a BIMA member but we do make discretionary exceptions for industry superstars and leading academics.
We're not looking for recruitment agents only interested in hoovering up the hottest digital talent or consultancy businesses who just wish to sell to Universities #justsaying.
If you care about the digital skills gap in the UK and want to contribute to helping make Britain a digital Powerhouse, please jump in.
Send no more than 500 words to tiffanystjames@bima.co.uk by close Thursday 20th April. Appointment will be by Wednesday 26th April.
BIMA Universities Purpose
The Purpose of the BIMA Universities Groups is to continually strive to engender productive conversations, action and interaction between Government, Academia and Students so that:
• BIMA can positively impact the employability of relevant graduates
• Students are exposed to the variety and opportunities of future digital careers
• Students are prepared and fit on graduation for digital delivery in the workplace
• Universities are engaging with digital employers to ensure course digital curriculum is fit for purpose
• BIMA members are engaging with emerging talent for two-way opportunities
• Post-grads have better funding opportunities and digital industry has access to appropriate researchers
• BIMA University Council understand the changes in government policy that affect our University ecosystem and connect, convey or lobby where appropriate and where impact can be made.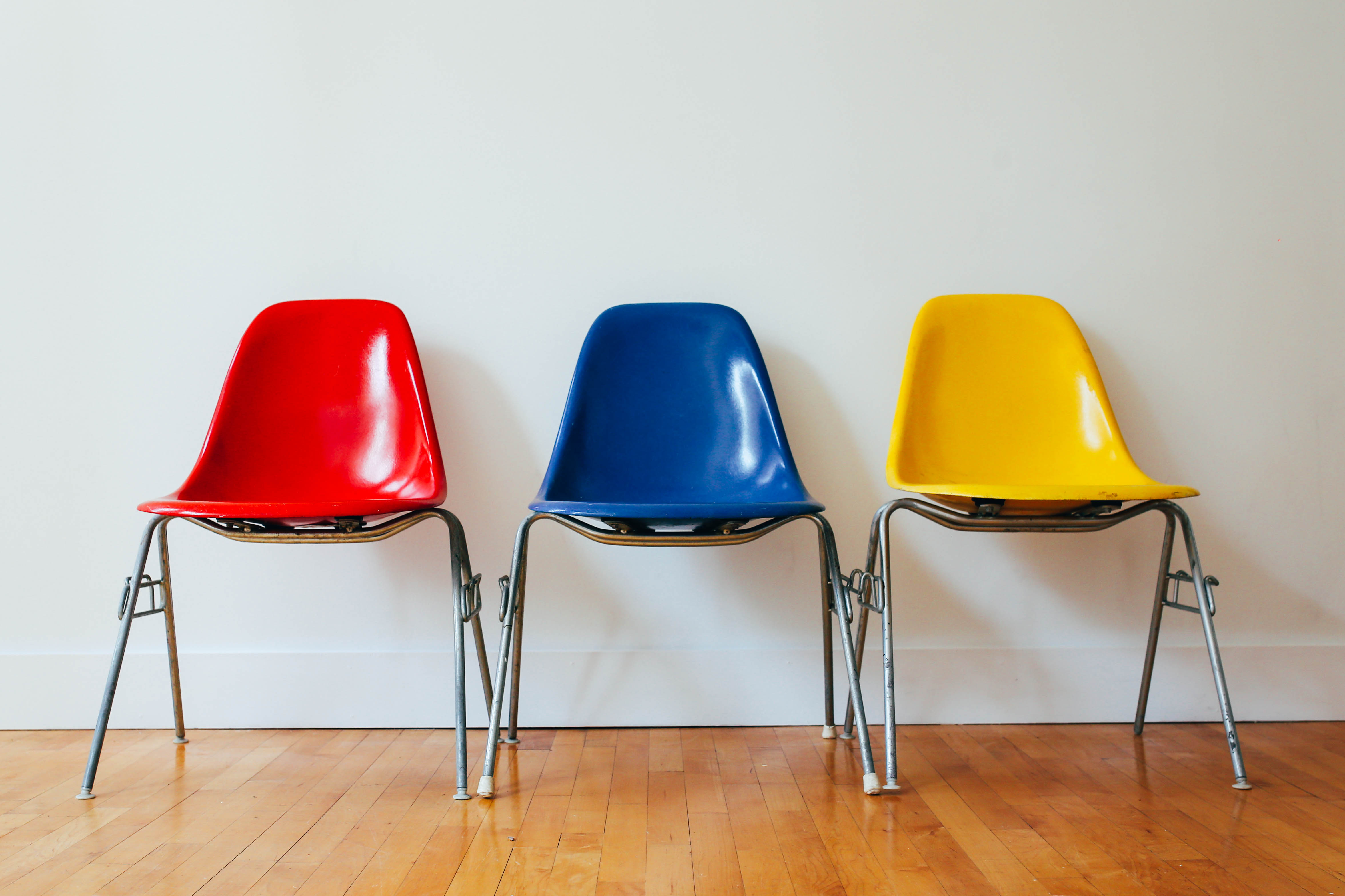 BIMA Universities Council – Help us close the digital skills gap