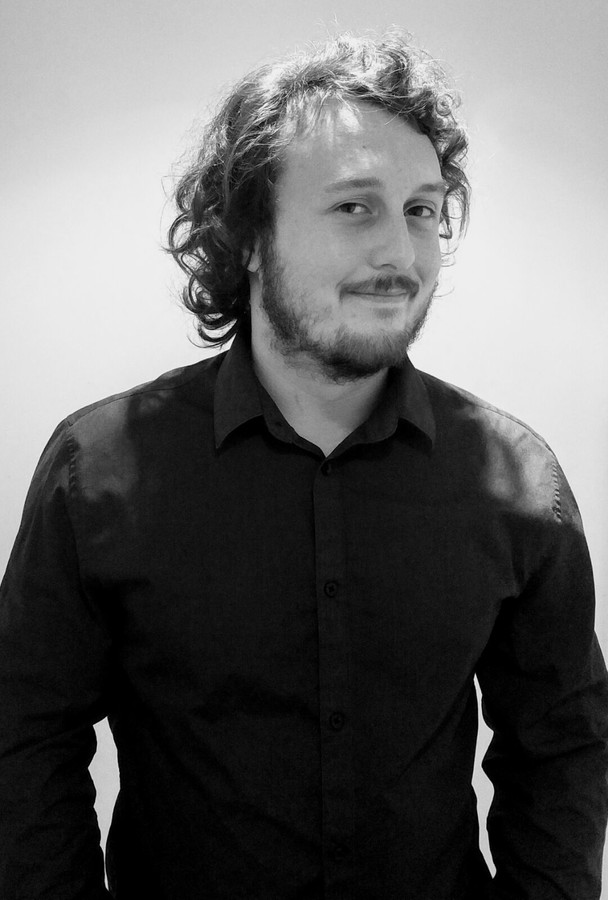 Evan Kayes
BIMA/TRC Inspiring Digital Leaders (IDL) interview with Evan Kayes
It was a sunny Thursday morning and, at one of my favourite spots in Glasgow, the ground floor Dear Green café in South Block, I met with the hugely charismatic and intelligent Evan Kayes.
Evan is one of the digital "fab five" from the BIMA/TRC Inspiring Digital Leaders (IDL) programme. Evan has already spent a month covering client services at Dog and UX at After Digital. Now he's getting his teeth stuck into web development at Screenmedia. I wanted to find out a bit more about Evan and how he was finding the programme.
I opened by asking what Evan as a young boy dreamed of being when he grew up, hoping for some of those crazy ideas fuelled with the wild optimism of youth. He came straight back with "a writer – I have always wanted to write". Definitely an interesting answer for someone with a masters in Aeronautical Engineering (more of that later) but pretty aligned to the skills he is exploring through IDL. So far he has had his written work published at the Riverside Museum and Kelvin Hall, spent time as a rogue videogame journalist, regularly blogs and has written scripts too. So he is living the dream. He has even had the honour of Nicola Sturgeon telling him his work is "very nice".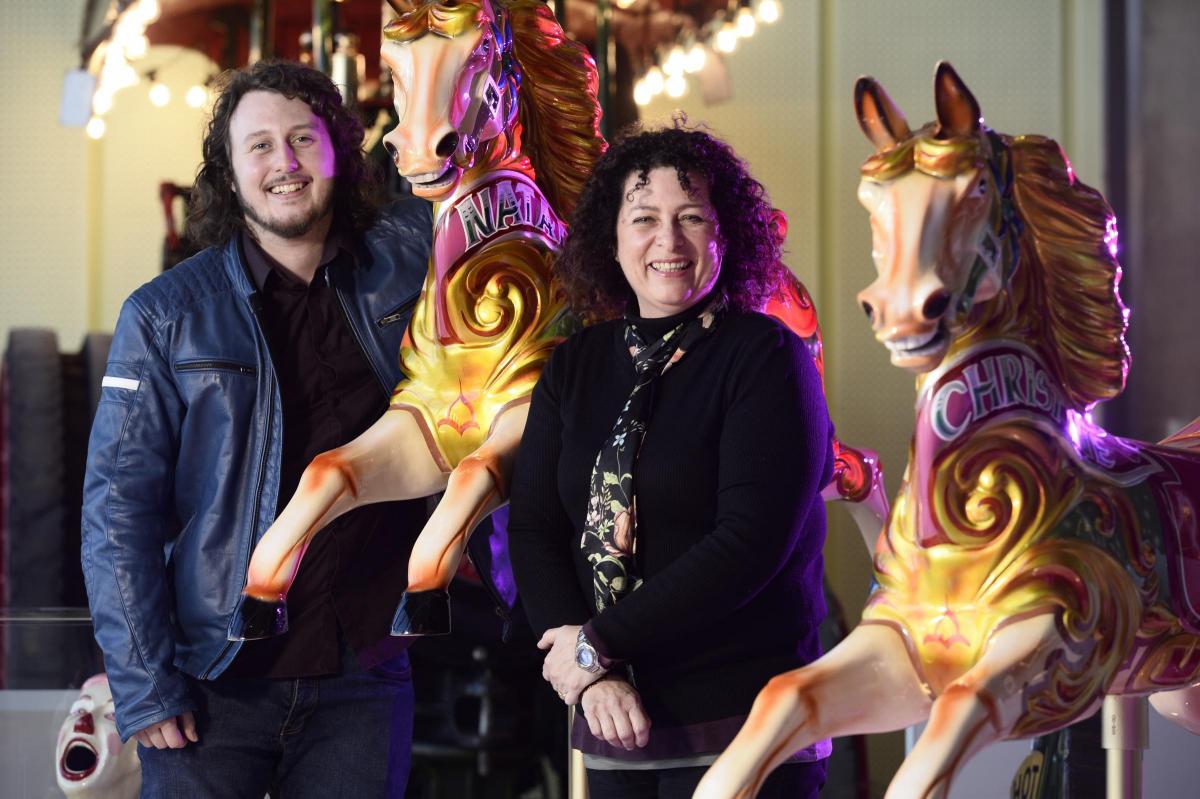 Photo from The Herald, an article about the Riverside Museum Exhibition
We continued to explore the craft of writing, given that Evan experiments in so many ways I was keen to discover which bits really get his pulse racing. His work at the Riverside Museum drew upon his personal experiences and is close to his heart but what about writing about toothpaste or toilet roll? Evan was unfazed stating the fun is always in "creating a story", particularly for him it is creating suggestion, allowing his audience/reader to build their own stories from his economical use of words. He references a six word story by Ernest Hemmingway as an example. For a writer devoted to the careful choice of words I had to ask for a favourite and the readily provided answer was "elegance" – a beautiful word that sounds like what it is.
But Evan's love of words is not limited to the English language, he has a particular love of Russian in which he is conversationally fluent. An interesting language to love I suggest but Evan retorts with examples of its richness, how inventive it is and how so many words have multiple meanings – a great playground for a words smith.
Writing is Evan's passion but his skills set is much broader than that. At school he excelled in Arts and Humanities but also performed strongly across the Sciences too. The first of his family to go to university, Evan followed the science route as the "more clever" degree, leading to his masters in Aeronautical Engineering. He explained it was a struggle in parts: he had the skills and dedication to succeed, and succeed he certainly did, but his passion was elsewhere. I asked if he had his time over would he choose differently. As a person that seems to chalk everything up to experience I think this was quite hard to answer. Evan said he had a constant battle with himself and it is testament to his drive and intelligence that he came out the other side with flying colours. The experience he has "stored away in a box and put it at the back of the shelf" but there was also much value to be had in the introspection it triggered in Evan, enabling him to truly consider what he values.
Cue, IDL – an opportunity for Evan to flex is skills and test his abilities across five digital disciplines. I was keen to know how it was going and his observations so far. Evan loved the hustle and bustle of client services and got a big kick out of UX, thoroughly appreciating the importance of good design. He also felt the UX experience at After Digital has set him up well for learning from, and working with, the development team at Screenmedia. He has readily picked up how the broad diversity of skills in an agency requires tight teamwork, understanding how being a "people to people translator" can be a useful attribute.
Evan also laughed at his first day on the programme when he arrived at Dog believing he was in the wrong place as it "looked like a high end fashion design studio". However, he admitted before the programme he didn't really know what an agency was so the whole journey has been a huge learning experience and a great experiment.
At the time of our meeting, Evan had two more placements left, brand at Frontpage and digital marketing at Equator, so I asked if the programme was informing him in his next move. He said he has learned to not plan too far ahead and is "clearing the path as [he goes]". Being an Ambassador for IDL was definitely on the list. I don't doubt for someone with Evan's skills, intelligence, engaging personality, and now with a unique learning experience under his belt, many exciting episodes in the story of Evan Kayes lie ahead.
Find out more about the amazing Evan: