There was standing room only at the RSA House as BIMA Launched a tech industry first. Read the report.
Leaders, innovators, influencers from across the industry heard from our panel of diversity experts on the findings of the report, which highlighted some interesting findings regarding the state of the workforce in 2019: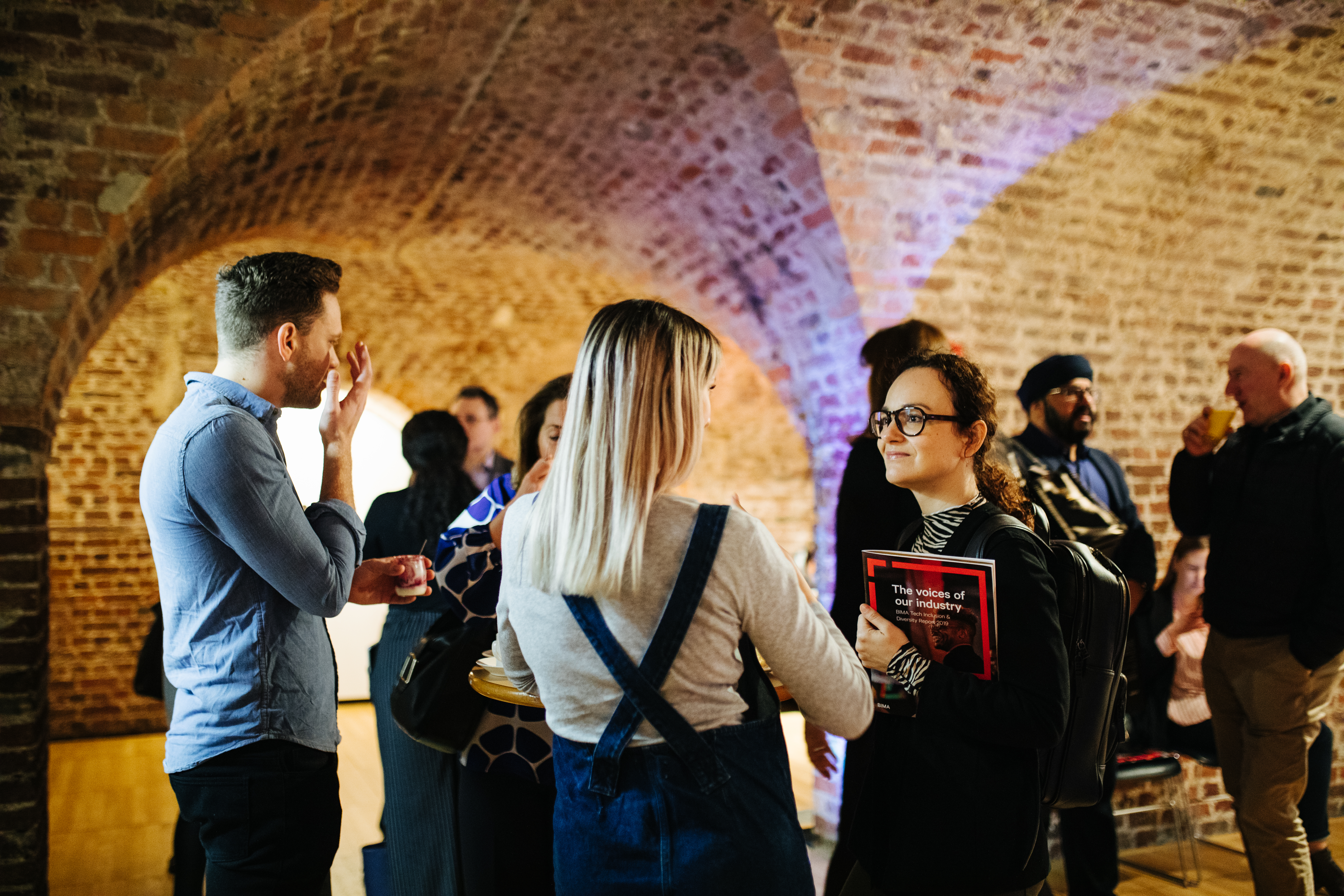 What are we feeling?
– 66% of respondents are stressed by their work
– 52% have suffered from anxiety or depression at some point
– Tech people are 5x more depressed than the UK general population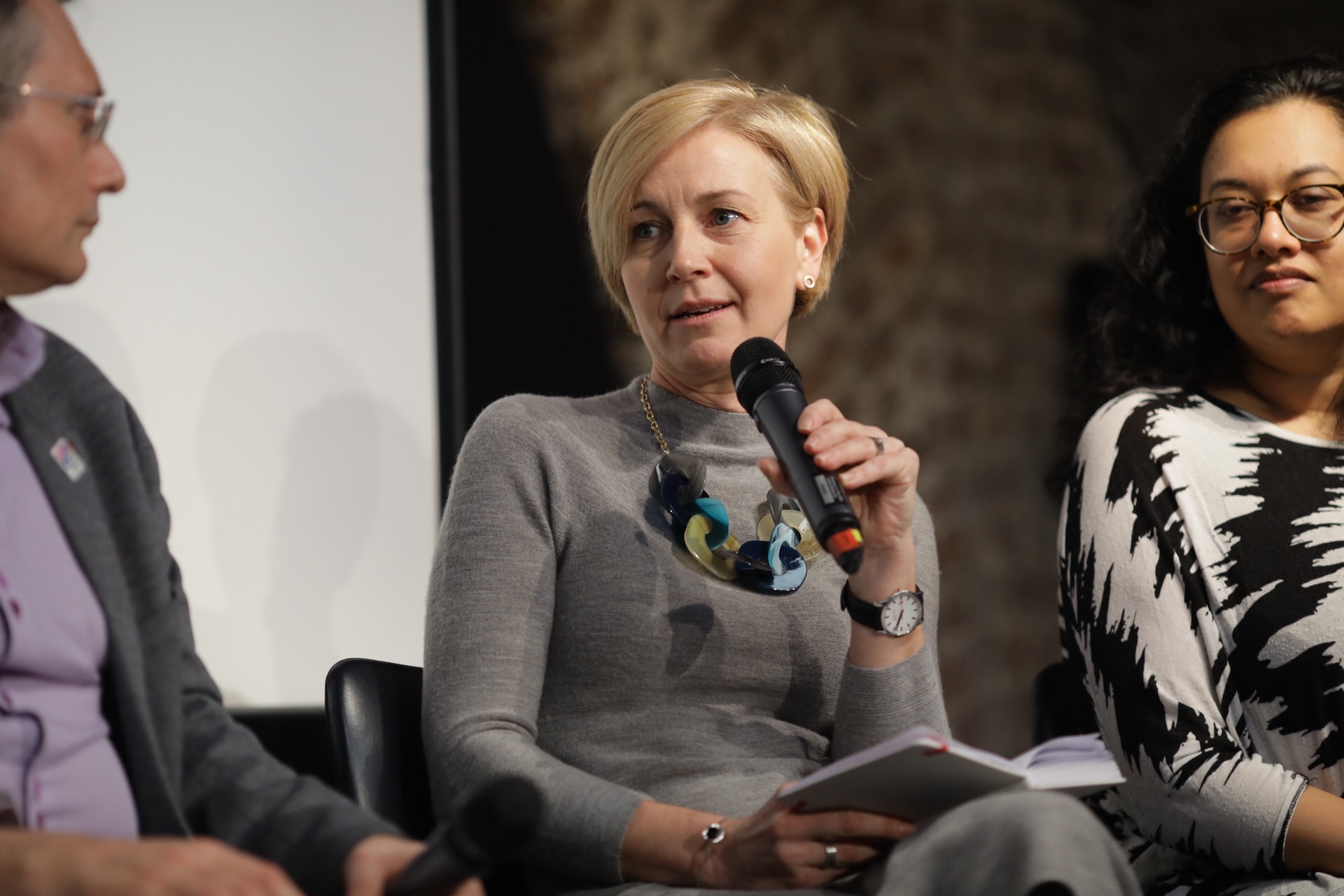 What are we experiencing?
– 35% of women feel their gender has negatively affected their career progression
– 31% of Asian, South East Asian and 40% of Afro – Caribbean and those from a mixed heritage say they have experienced negative discrimination as a result of their ethnicity
– 14% of all respondents believe their ethnicity has negatively affected their career progression
– Of all our diverse groups, neurodivergence (i.e. those who say they have been diagnosed with dyslexia, Dyspraxia, ADHD, Autism, Tourette's Syndrome, etc) is most likely to negatively affect a career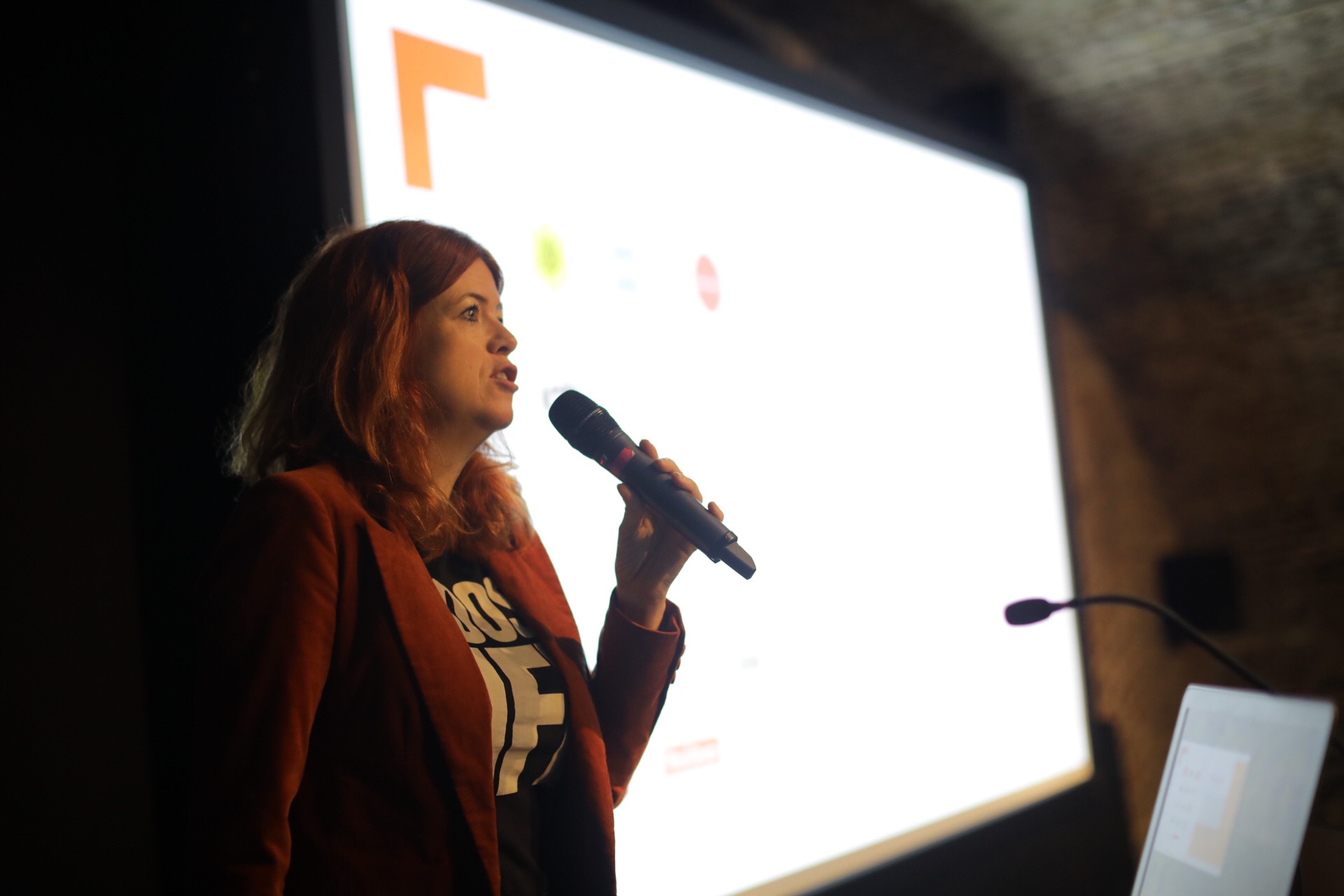 Untapped opportunities for talent and development
– 3 in 10 respondents did not attend university
– 1 in 5 had no previous tech experience
– 23% say they are self-taught
– 20% of respondents are neurodivergent – twice the UK average
– 36% of parents don't return to their current employer after parental leave