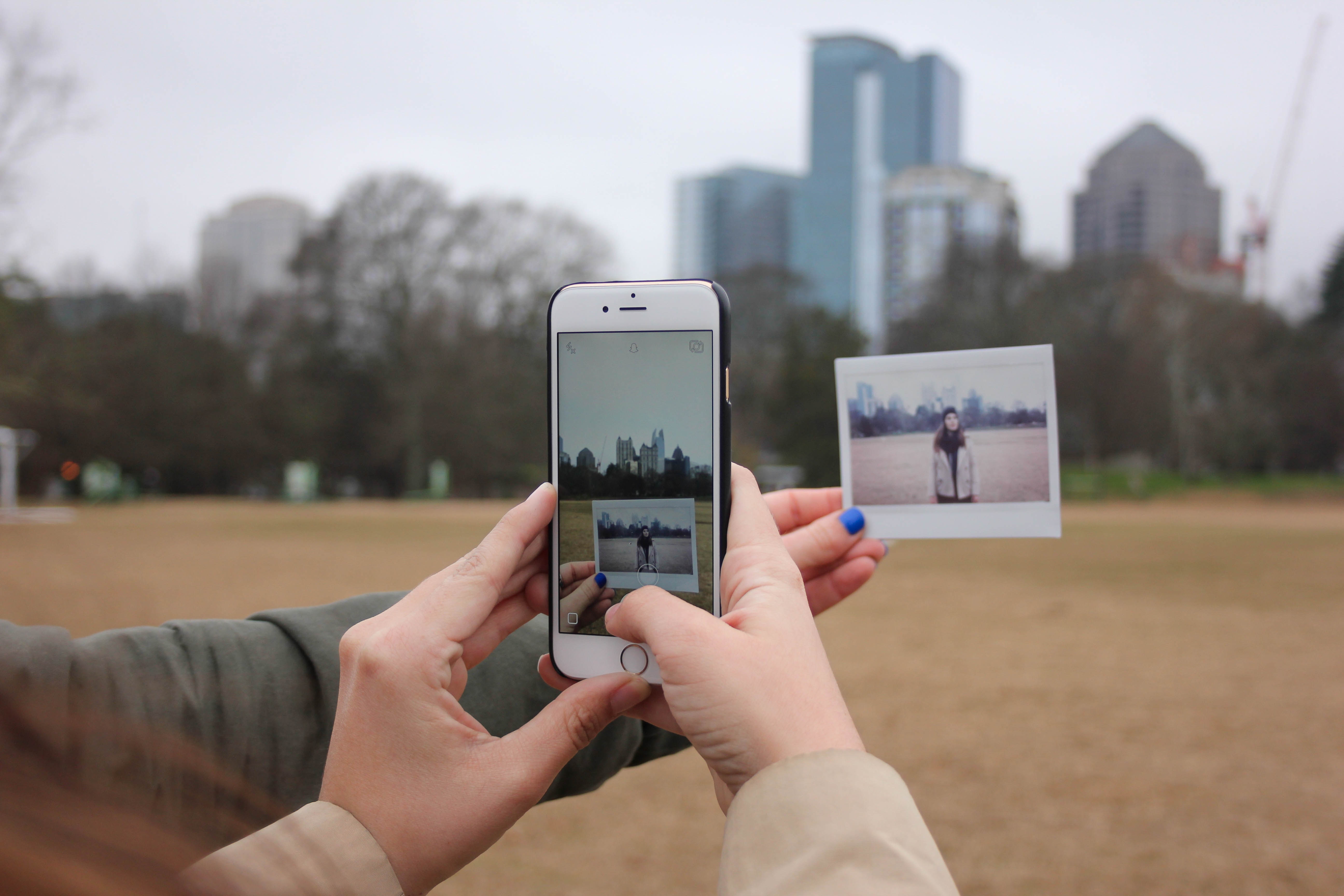 photo by Rachel Crowe
Its almost time for that one day of the year when BIMA Scotland obsesses over all things social: Celebrating World Social Media Day. In true form we are not celebrating on the actual World SMD – nobody wants to give up their weekend!
Last year we covered everything from live streaming Tunnocks in space, designing SM with the young and vulnerable in mind, saving the planet one tweet at a time to building deep and meaningful relationships with customers experiencing nightmare airport delays. Once again we will be celebrating in Edinburgh and Glasgow throughout the day but this year there is more…..
Glasgow-based BIMA members and social media experts Hydrogen gallantly offered to partner with BIMA for the Glasgow leg of the Social Media journey. and then they went a bit further…
In addition to the traditional evening session of social media insights served with a cold one, the Hydrogen team were keen to embrace a broader audience, extending the learning and the conversation. Therefore, this year, thanks to Hydrogen, we will have not one, not two but three Glasgow events, each reaching a different community.
The day will kick off with a morning session focusing on top tips, key skills, and developing a sound social media strategy aimed at the SME community. Making your buck go further across your social channels through to a properly laid out communications strategy. Advice will be delivered through case studies from our panel of experts who have been there, and served with a light breakfast on the side.
Lunch is reserved for our up and coming talent, as students from universities across Scotland are invited to polish and refine their social media skills and learn how best to enter a career in social.
The grand finale will be the evening session bringing together a smorgasbord of case studies and stories. This event is open to all.
BIMA Scotland asked Mike Scott, Managing Director, Hydrogen why they have chosen to get involved and crank up the action a notch or two:
"We were delighted when BIMA asked us to host #SocialMediaDay for Glasgow this year. As an agency specialising in social, it's clearly an important subject for us. The event has given us the chance to pull together a whole day of activities showcasing social media effectiveness to a diverse range of business audiences. Given we've just moved office it also allows us to utilise our brand new space and we're looking forward to welcoming the BIMA audience."
While this content-crammed agenda takes place throughout the day in Glasgow, over in Edinburgh, Whitespace will once again be hosting the Social Media Day breakfast and the BIMA community in Liverpool will be joining in the fun with a session led by BIMA members Bee influence.
More details on all these events will, funnily enough be broadcast across our social channels shortly but suffice to say BIMA Scotland Social Media Day is going large in 2019.