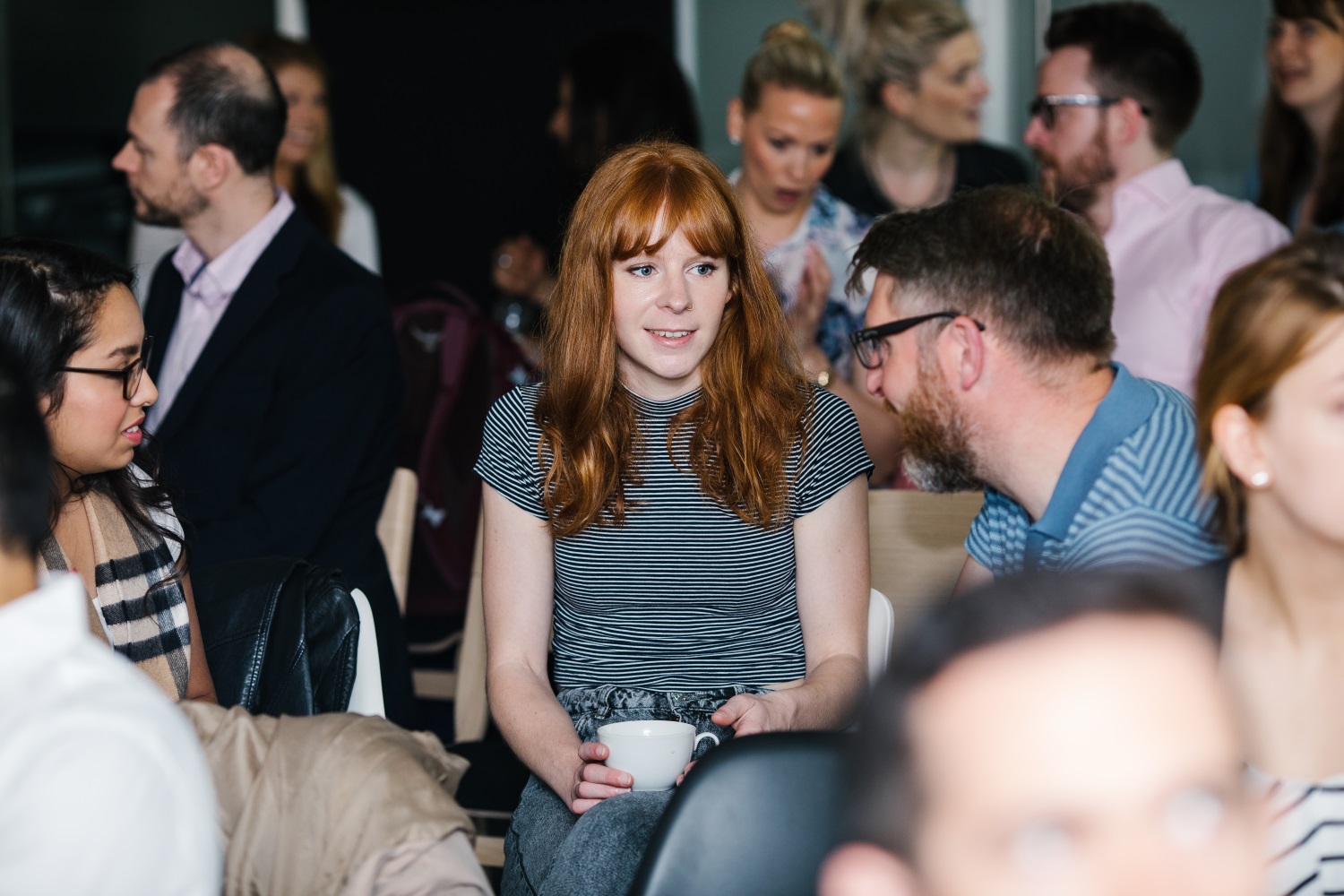 The next BIMA mentoring cohort is due to begin on 12 January 2019 and we're inviting interest from potential mentors and mentees now. Whichever side if the table you're on, there's a lot to be gained from mentoring with BIMA.
For mentees, the scheme gives you a chance to build knowledge and skills, take advantage of an experienced sounding board, and get help building your career or business from someone who's been there and done that.
For mentors, the experience can help you develop your own skills and introduce you to new and exciting collaborations. It can be a great way to give staff the development they need. And it's always hugely rewarding.
Find out more here. If you wish to sign up, please do so here:
Mentees (Please note the cost for the programme is £395.00)