BIMA Beat Newsletter – June
Our next event is coming on the 17 June at 5 PM. We've a great set of speakers from the design community lined up to share their thoughts on our Web 2021 theme and what's getting them excited. We'll also be sharing our Council Choices and our next creative theme. Sign up for FREE at Eventbrite.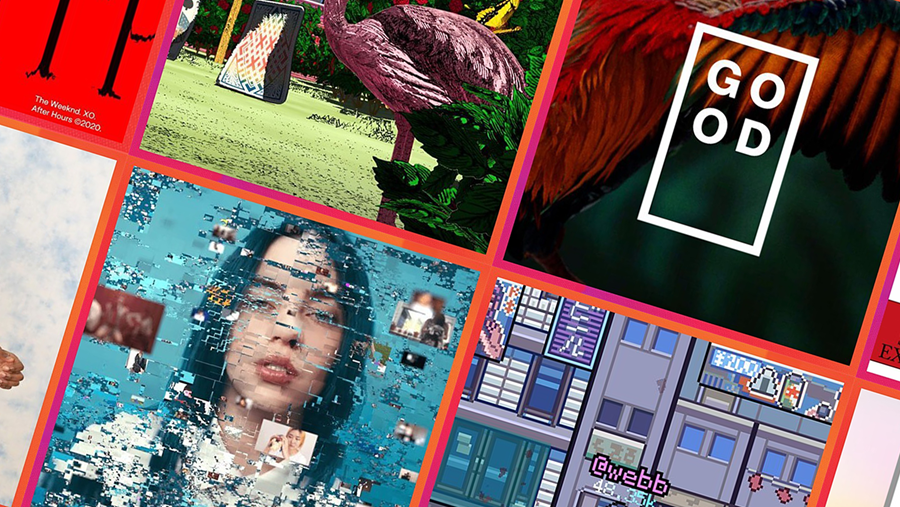 Web 2021
During 2021 we've been sharing work on our Instagram channel, celebrating the best creative expressions built from web-based technologies. From next-gen editorial to immersive storytelling, from the smartest mobile experiences to the most interactive WebGL environments, from the coolest CSS trickery to surprising JavaScript interactivity. Make sure to follow us at https://www.instagram.com/BIMA.Beat/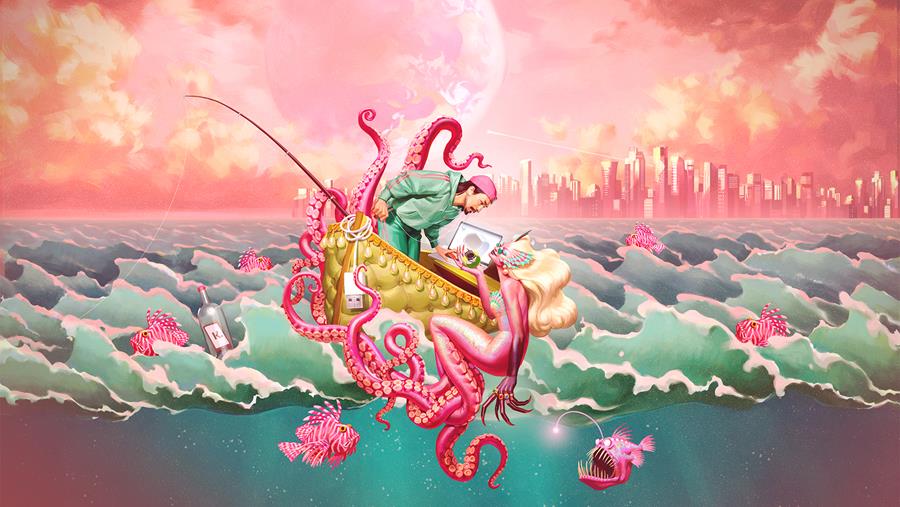 Stefan Shaw's Picks
Product design has dominated web design for ten years, often at the cost of storytelling, especially when brands want to build equity or drive emotional connection. Thankfully the future looks bright and Web 2021 signals a return of imagination:
Take Klarna's www.mythbusterchallenge.com which is an immersive and playful experience promoting their financial product.
Big on heart and ideas www.theworldwecreate.net by the Next Big Thing Academy reinforces the unique editorial and storytelling potential of the medium.
Let's continue to spread our wings as we express our brand ideas and stories on the web. It's great to see heart added into the mix in such an effective way.
One Binge to rule them all
Still not made it through your watch lists during lockdown? Use London educated Brian Yung's award-winning 'Can I binge' website to see how long it will take you to get through them. Test out https://canibinge.com/
Revisiting ROME
Ten years ago, this web experience for the album 'Rome' used an innovative interactive film to represent a lucid dream for the track 'Black'. It invited you to explore the sequence and add your own dream creations using WebGL. Give it another go at http://www.ro.me/