BIMA hosted an event at THIS Workspace, a stunning venue in the heart of the creative and digital community in Bournemouth. Guests enjoyed networking over a chilled beer then sat and relaxed to hear the speakers.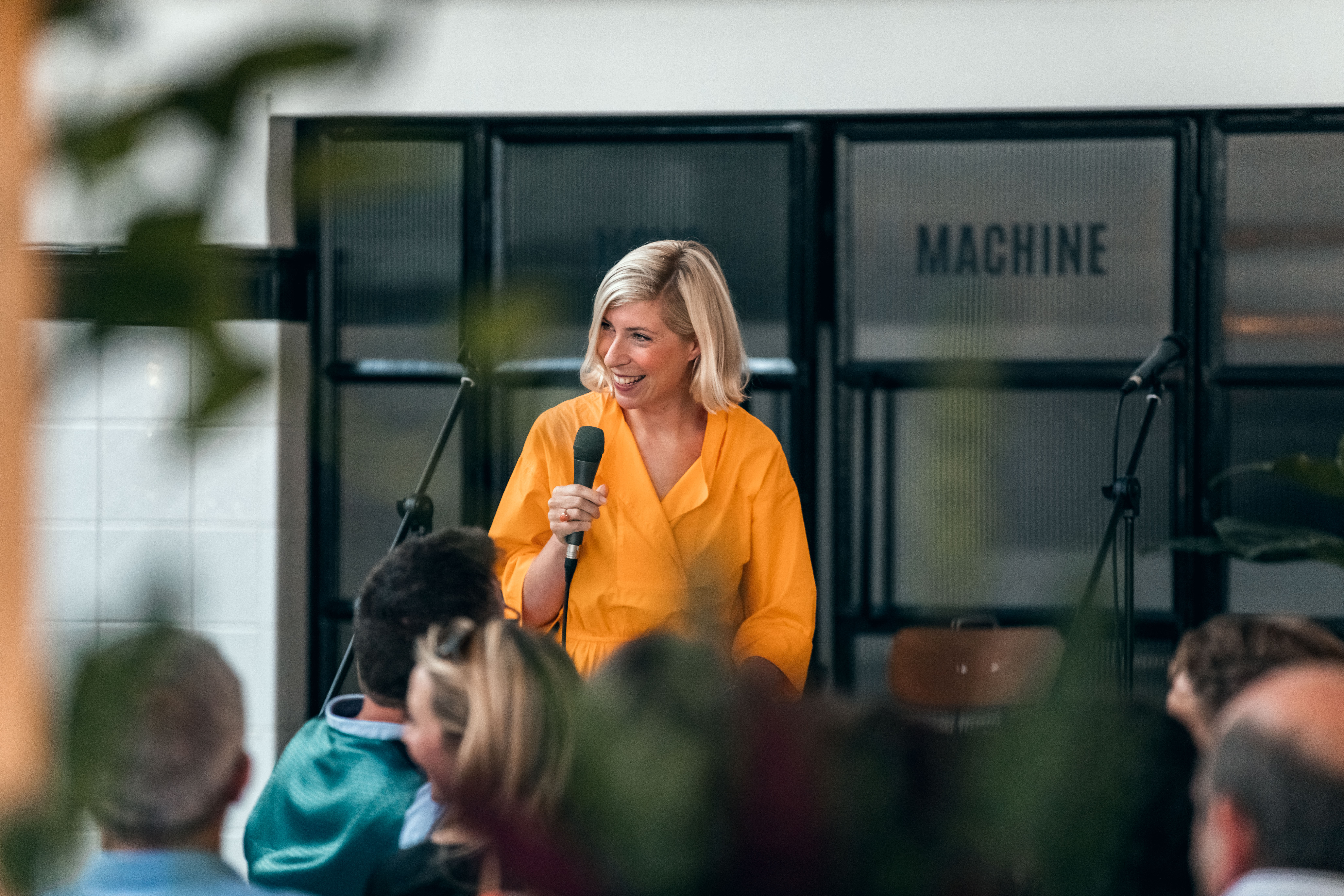 Holly Hall, MD, BIMA [photo cred: Loic Salan and THIS Workspace]
Holly Hall, MD, introduced BIMA as a 'community of communities' in her opening welcome to the guests. As a former pupil of Bournemouth School for Girls Holly was delighted to welcome one of the winners of last year's BIMA Digital Day categories, James Winrow, Head of Technology and Design, at BSG. James outlined how BSG benefited from local digital agency Redweb inspiring their young people to solve problems and engage with digital solutions.
Pete Trainor, Chair of the BIMA ai think tank, author, human-focused designer, mental health campaigner and speaker, (is there nothing this guy can't do?!) is his inimitable style delivered a short talk about artificial intelligence, busting a few media myths and straight-talking as Pete does best. Interwoven with his informative talk was the beautiful story of James, a young man, determined to enjoy life to the full and inspire others. James talked of his life and physical condition which meant most of days were spent in pain and in time-consuming activities caring for his body and how Pete's team used ai to capture his memories, thoughts and inspiration via voice and ai technology.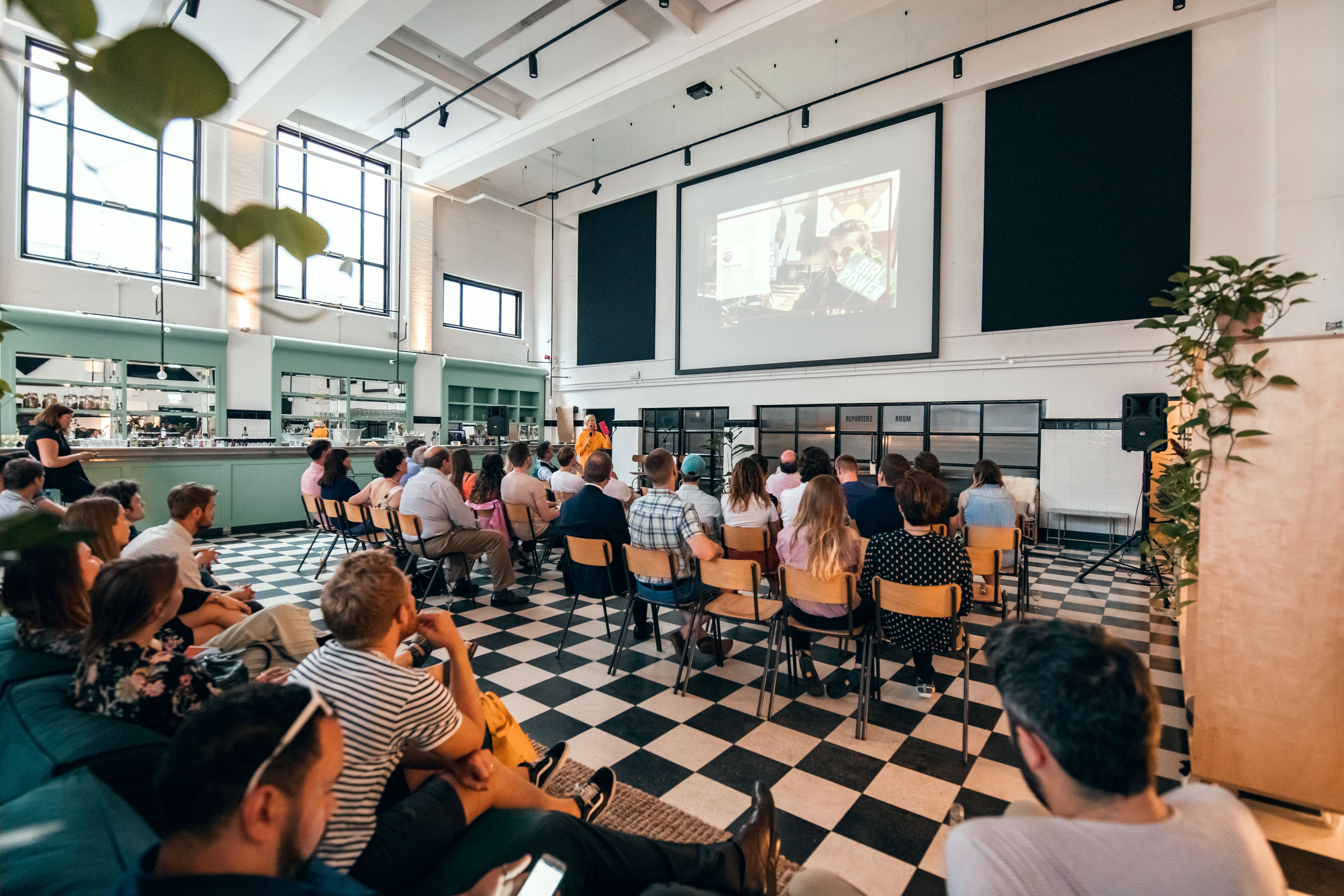 THIS Workspace, Bournemouth [photo cred: Loic Salan and THIS Workspace]
Artificial Intelligence and our research and knowledge around this emerging technology is fascinating and sparks many debates and yesterday was no exception. 
As the BIMA South council develops, if you'd like to be involved get in touch with Jan@bima.co.uk