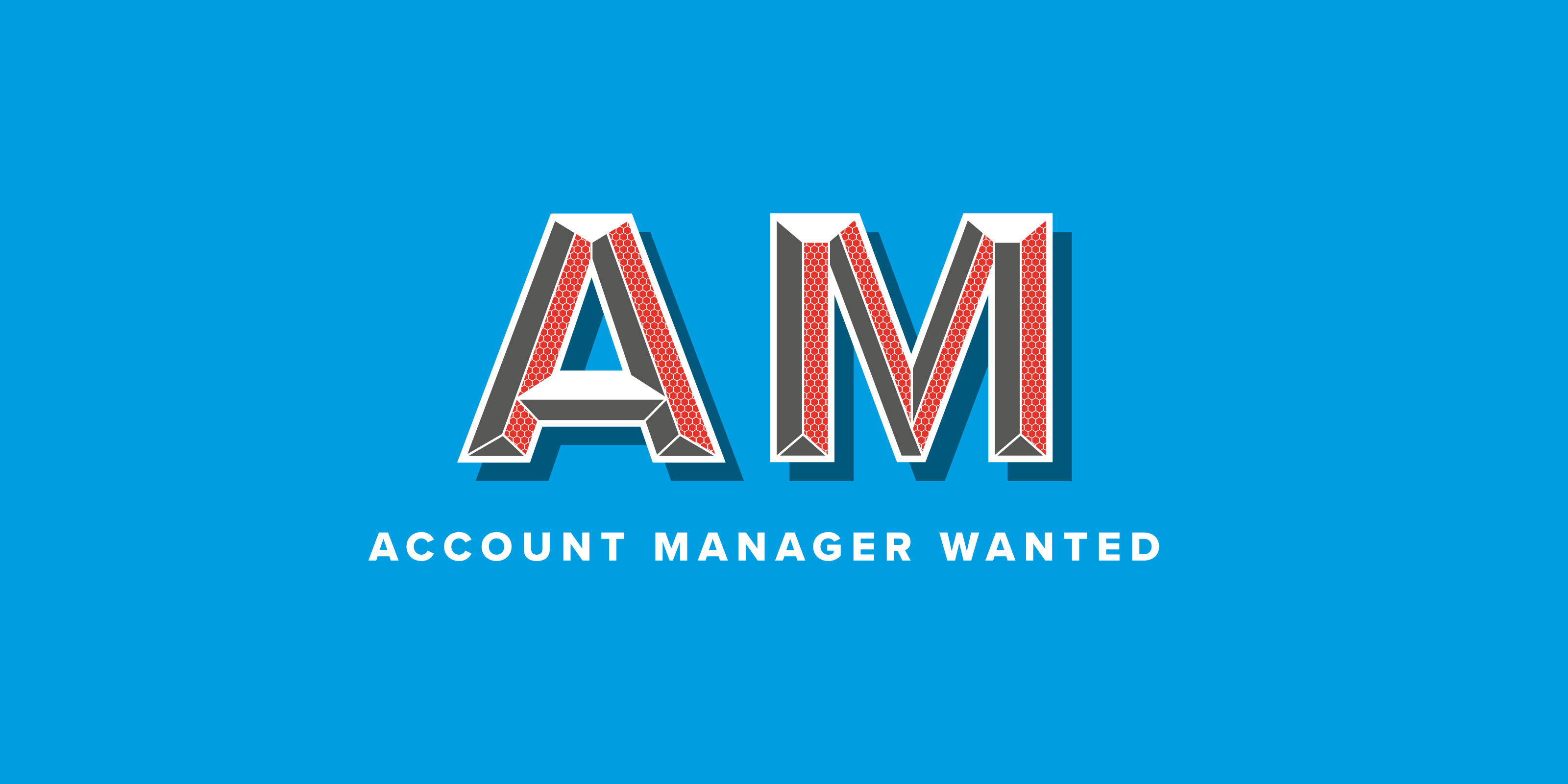 When ideas lead, great things can happen.
Absolute is an integrated creative and digital agency based in the North West of England that specialises in brand, digital and content delivery.
We are looking for an ambitious, organised, personable Account Manager / Senior Account Manager to join the team at our head office in Bolton.
Having set ambitious targets to grow in 2019, we require a dedicated, organised, passionate and driven person to help us reach our goals. This is an exciting time for the agency and you will be tasked with helping develop our existing client relationships and increase our client base across our specialist sectors of education, sports, leisure and retail.
This is a varied role with enormous potential and responsibility to ensure that clients, colleagues and partners are fully engaged by providing excellent project management and client service at all times.
Although the role is Bolton based, there will be a requirement to attend meetings throughout the UK, Europe and possibly further afield.
Role
Reporting to the Managing Director, the Account Manager will fulfil an important, multi-functional role with specific responsibilities which include:
• Maintaining strong relationships with our clients – being proactive and not just reactive.
• Working on tenders for new projects and supporting the agency's new business function across all our key sectors
• Providing regular updates and reports for each of your clients
• Assisting the Managing Director in generating revenue growth of individual clients and as a result the growth of the company
• Writing quality branding, website, digital, traditional marketing and video production proposals and presentations that are on brand and presented well to promote Absolute's services and to help win / retain business
• Advising existing clients on how best to use digital and traditional marketing to benefit their organisation. This must be executed with absolute integrity, dedication, enthusiasm and with a genuine desire to help their organisation grow
• Liaise with the creative, digital and motion teams in order to plan, price and prioritise new projects
• Ensuring good communication is maintained with the clients at all times
• Writing contact reports from client meetings and executing the action points
Experience
• The ideal candidate will have at least 3 years' experience working in the creative industry, ideally within an agency covering brand, digital and print – knowledge of video production and photography is a bonus.
• Previous experience of growing, developing, managing and coordinating the demands of multiple client accounts.
• Excellent project management, organisational and problem-solving skills.
Also nice to have
• Knowledge and experience of digital marketing techniques e.g. SEO, PPC, remarketing, developing digital strategies.
• Experience using Google Analytics.
Perks
• Competitive salary based on experience
• Great studio environment – nominee for Prolific North's Most Inspired Spaces to work 2016
• Games room – inc. pool table/table football/table tennis and race simulator
• Company phone of choice
• Good holiday entitlement which increases every year of service
• Birthday off work
• Team building events
• Movie & pizza nights
• Flexible work times
• Gym subsidies
• Free fruit delivered weekly to the studio
• Fully stocked beer and wine fridge
If you're interested in the role, please send your CV with salary expectation to studio@absolutemedia.co.uk